How Does A Postnatal Massage Benefit Mothers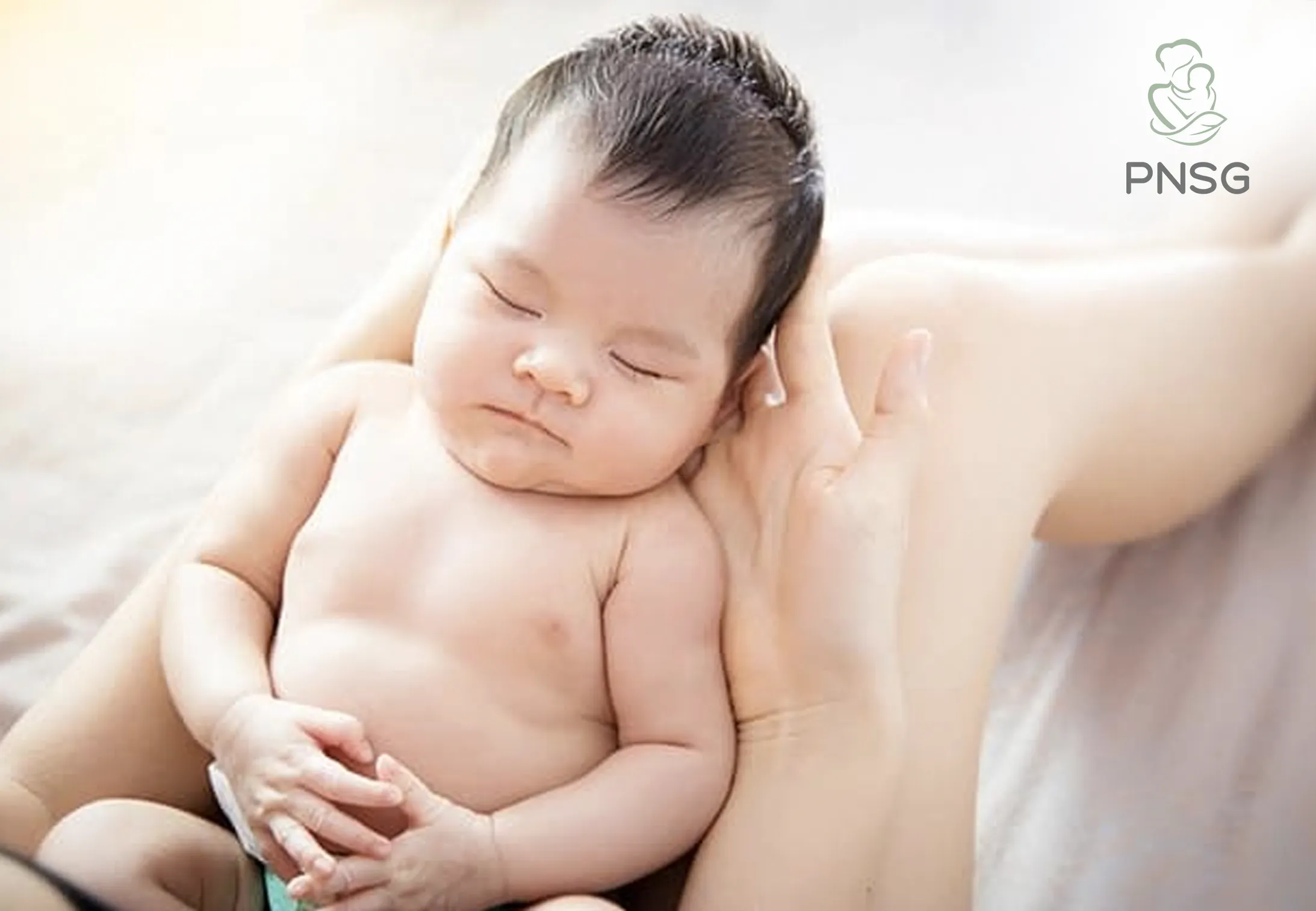 Post Natal massages have been around for a very long time and have helped many new mothers all around the world to relax and unwind, postpartum. After having your baby, you will be embarking on a new life journey as a mother. Henceforth, it is necessary for one to take care of both your body and mind due to the new adjustments that will be made to your life as time passes.
Here are several benefits that Post Natal massages offer to mothers who have just given birth.
POST BABY MASSAGES FACILITATE THE HEALING PROCESS
During your pregnancy and while giving birth, your body goes through a pretty traumatic experience (especially if you are a first-time mother.) You are likely to experience swelling at various parts of the body such as the feet and the arms due to water retention. When your muscles are relaxed, blood flow to these areas increases thereby increasing lymphatic drainage which leads to the elimination of waste and excess fluids from the body. This speeds up your body's overall healing and allows it to go back to its normal state much faster.
POST BABY MASSAGES HELP TO RELIEVE PAIN
It is no secret that labour is a painful process and even after giving birth, new mothers experience pain in their backs, abdomen, neck, shoulders, etc. There are sore spots and muscle tensions that need to be relaxed and eased, post-natal massages easily solves those issues. Jamu post natal massages include a series of specially formulated herbs, oils and hot stones which will target your problem areas and release endorphins (natural painkillers) which will have you feeling great.
POST BABY MASSAGES ARE GREAT FOR MENTAL HEALTH
Some mothers experience a spike in cortisol (the stress hormones) after giving birth, which can lead to anxiety and in worst case scenarios, depression if not properly handled. Having a post-natal massage at home can help to reduce cortisol levels, create a feeling of wellness and remove any negative energy or stress associated with the environment.
POST BABY MASSAGES HELP TO BOOST MILK PRODUCTION
The best post-natal massage will help your body to release oxytocin, which in turn triggers the "letdown reflex". When your breasts are massaged, it will open up blocked ducts, reduce the risk of mastitis and loosen clumps or hardened areas. Be sure to wear your breastfeeding bra because you may experience some leakage!
You May Also Read this : Newborn Massage: What to Know & How to Do It Safely
POST BABY MASSAGES SPEEDS UP CAESAREAN RECOVERY
If you deliver your baby via C-Section it will take some time and some serious post natal care for your wounds to heal. There will be discomfort associated with this, but Jamu postnatal massages will help to increase blood supply and foster internal healing.
Other benefits of hiring a massage lady in Singapore for Postnatal massages include an improvement in posture, blood pressure regulation, reduced lactic acid levels, realigning of the pelvis, reduced belly size, and improved breathing.
Jamu postnatal massages in Singapore (also recommended by some as the best post natal massage in Singapore) are very common so it shouldn't be hard to find someone to give you the best postnatal massage, or possibly the best massage you will ever have!
But be sure to book your session months in advance because they are in high demand. It's a decision that you won't regret so start picking your dates now before they're all booked out.