Why Miscarriage Massage?
Relieve Pain and Muscle Tension
We massage your whole body to relieve post-surgery pain and backaches. The massage also helps you improve blood circulation, relax muscle tension, and de-stress.
Shrink and Reposition Uterus
Our miscarriage massage includes herbal hot compress on the abdomen to ease the discharge of lochia, lift the uterus up to its original position, shrink the uterus, as well as reduce abdominal pain and bloating.
Firm Up and Tone Muscles
Towards the end of your massage, we'll bind your waist with a customised binder. Binding helps to firm up and tone your muscles while shrinking the uterus.
Soothe Headaches and Blurry Vision
To wrap up the massage, we'll apply a special herbal blend called "pilis" on your forehead. Pilis helps eliminate excess "wind", headaches, and blurry vision.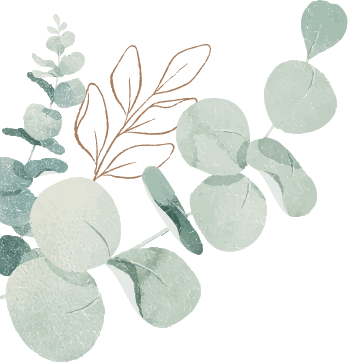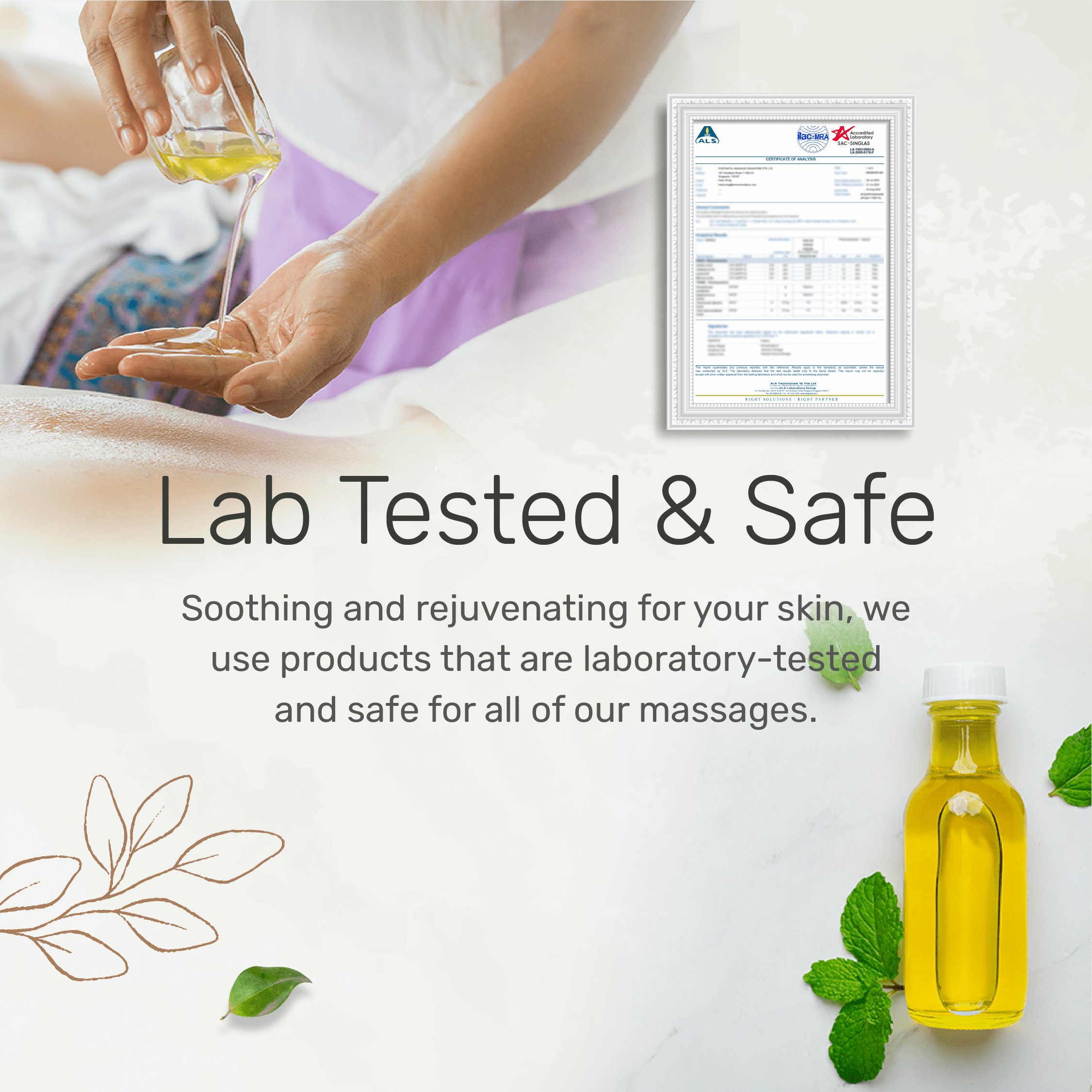 Miscarriage Massage Steps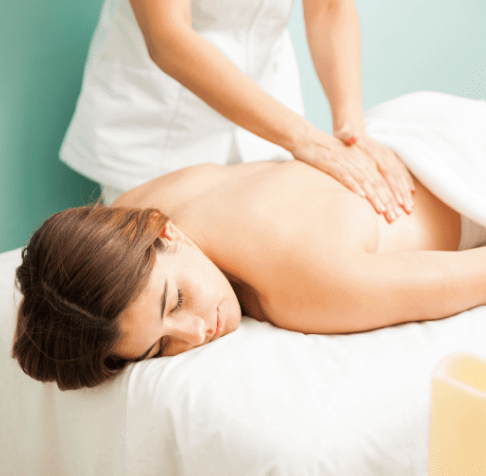 Step 1
Warm Up
Your therapist will warm up your body with gentle strokes on your back.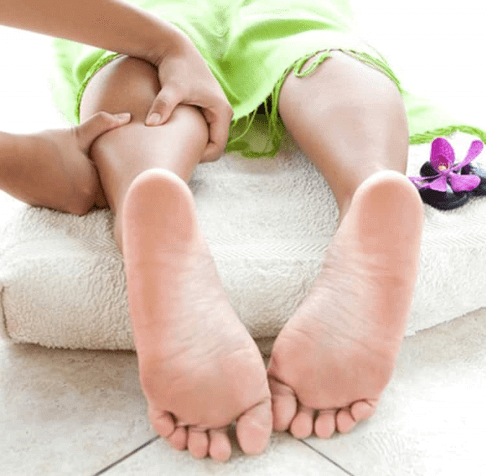 Step 2
Back of the Legs
To relieve heavy and tired legs, your therapist will massage your soles, feet, calves, and thighs.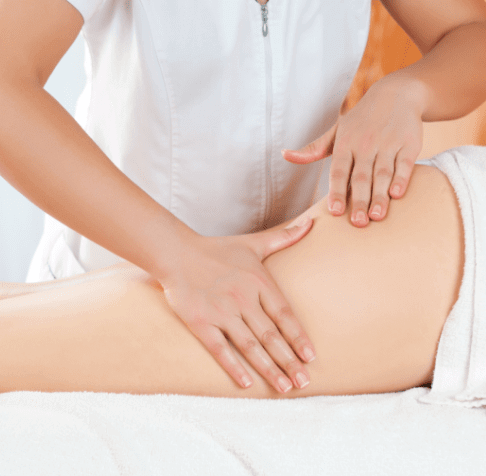 Step 3
Buttocks, Waist, Shoulders
The massage will continue around the buttocks and slowly move up to the waist, shoulder blades, shoulders, and neck.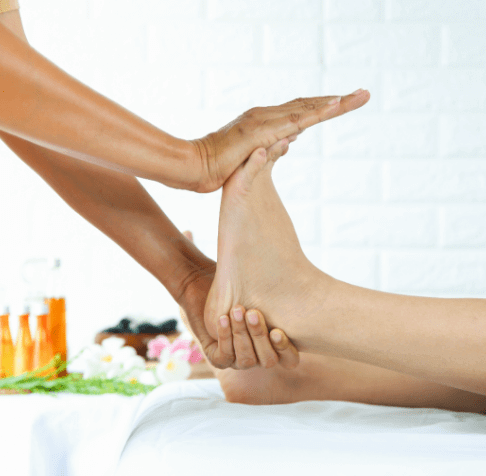 Step 4
Feet and Thighs
Now lying on your back, the massage will move on to your toes, ankles and thighs to further soothe your lower body.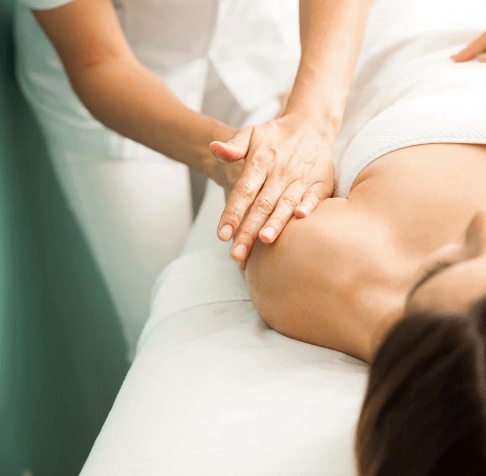 Step 5
Arms and Hands
Moving on to your upper body, your therapist will massage your arms and hands to relieve sore muscles and water retention.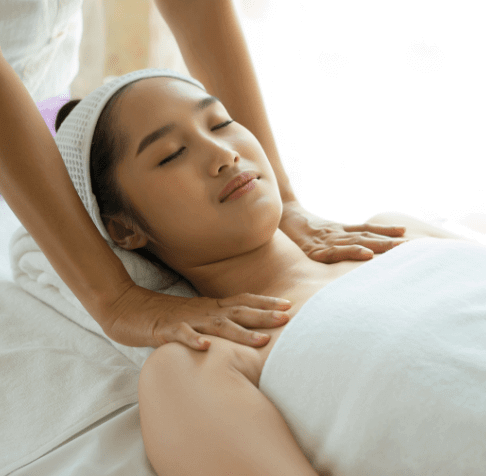 Step 6
Chest, Shoulders, Neck, Head
To ease stiff shoulders and tension around your head, your therapist will also massage your chest, shoulders, neck and head.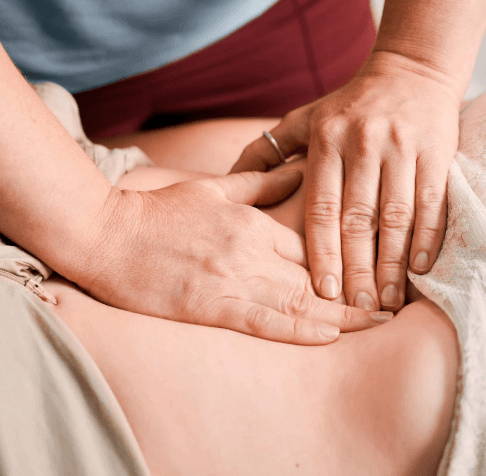 Step 7
Abdomen Massage, Hot Compress, and Binding
Massage at your abdomen will be followed by herbal hot compress and binding at the same area to promote recovery.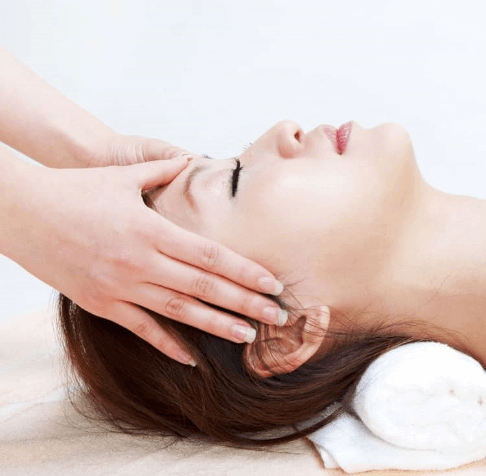 Step 8
Forehead
At the end of your massage, your therapist will apply a calming herbal blend called "pilis" on your forehead to prevent headaches and blurry vision.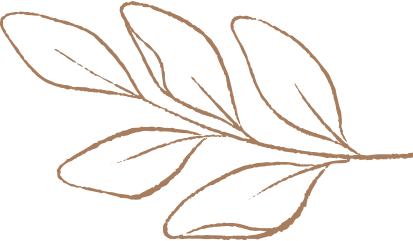 Freebies For You
All Miscarriage Massage comes with the following:
Customised Binder
Our customised binder helps to straighten your body posture and offer body toning benefits. The binder can be fitted based on your body shape and size for enhanced comfort and effectiveness.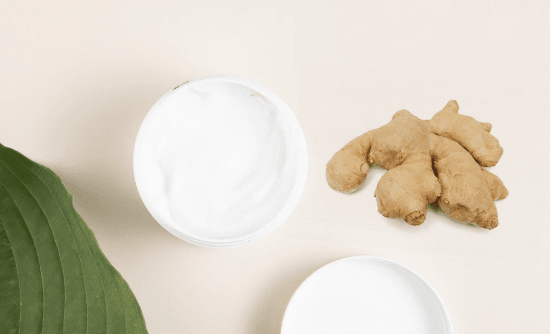 Ginger Lotion
Ginger lotion offers great benefits for relieving skin issues. It rejuvenates your skin by slowing down and providing protection against skin ageing. It also helps to relieve body and skin conditions including stomach bloating and cellulite, body aches and excessive air in the body.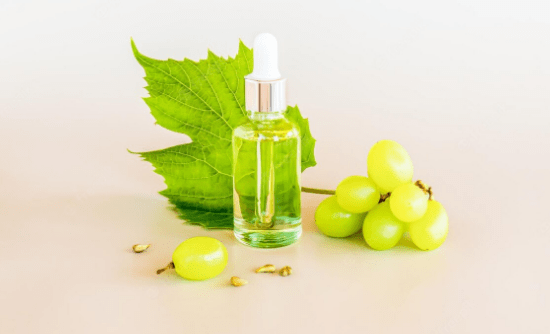 Grapeseed Oil
Grapeseed oil is used throughout the massage session. It can help to make your skin softer and more elastic. Apart from its extensive benefits on your skin, grapeseed oil also has a light consistency and silky texture which allows your skin to absorb it easily.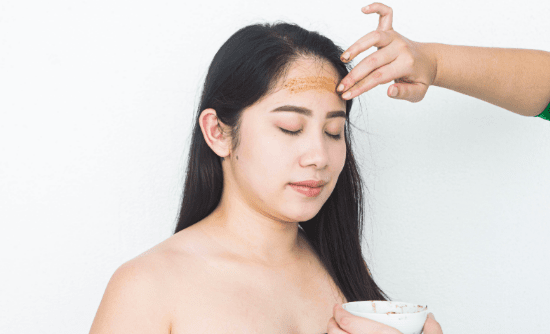 Pilis
Pilis cream will be applied on your forehead at the end of the massage. This herbal mixture is known to improve sleep, blurry vision, eliminating excess wind, giddiness and headache.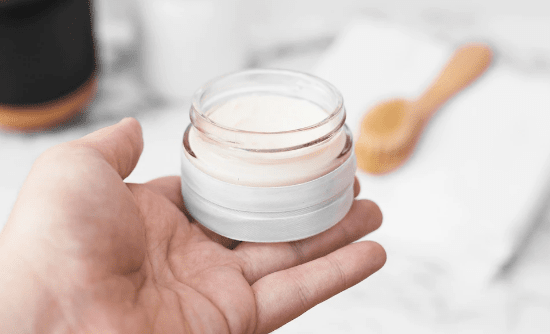 Tapel Cream
Tapel cream is used during the binding session to help expel wind, promote blood circulation and discharge lochia naturally. It also helps ease abdominal muscle tension and to burn excessive fats.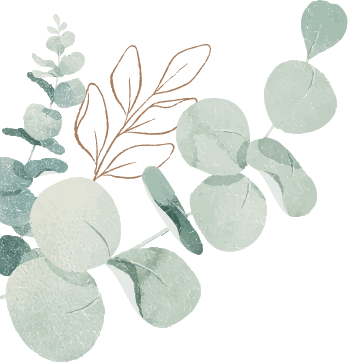 Miscarriage Massage Package
3 Sessions | Deposit $168
$448
60 minutes Massage + 10 minutes Binding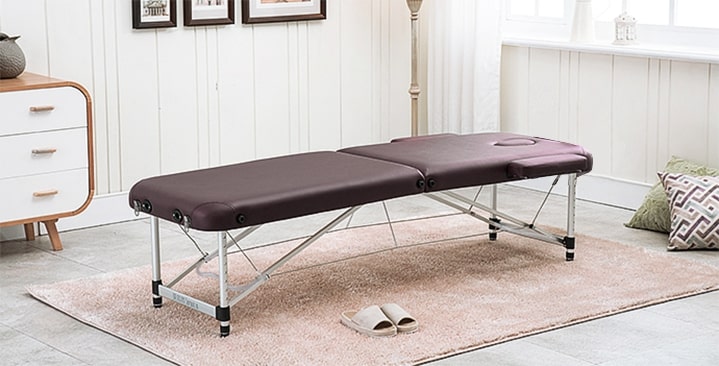 Enhance Comfort with Add-On Foldable Massage Bed
Designed with high-quality mattress and foot support, as well as adjustable headrest and armrests for a safe and relaxing massage experience. Sturdy and secure massage bed that is foldable for easy storage.