Why Prenatal Massage?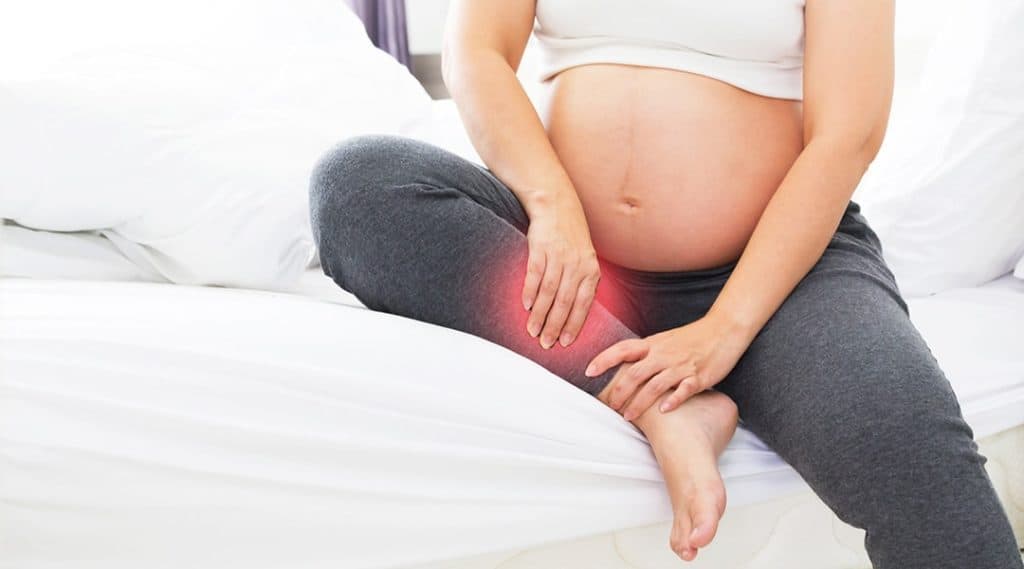 Relieves Soreness, Back Pain And Leg Cramps
Pregnancy massage can be great for mothers who are experiencing nerve pain, it also includes foot massage pregnancy mothers need to help with leg cramps. Pre natal massage eases inflamed nerves by releasing muscle tension in the specific area. This promotes better sleep for you as the muscle tension and overall pregnancy discomfort are relieved.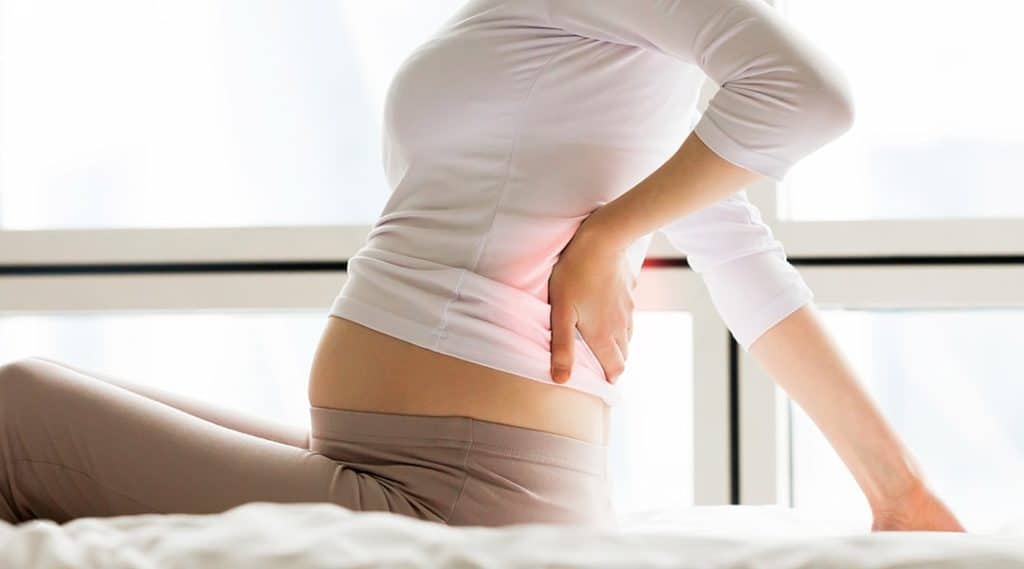 Reduce Lower Hip And Back Pain
It's common for pregnant mothers to suffer from soreness and fatigue from the weight of the pregnancy. Pre natal massage helps to reduce stress on weight-bearing joints. Massage during pregnancy and massage for lower back pain also helps to decrease pain in the pelvic and hip area. You will feel a lot better as you are able to move about more comfortably.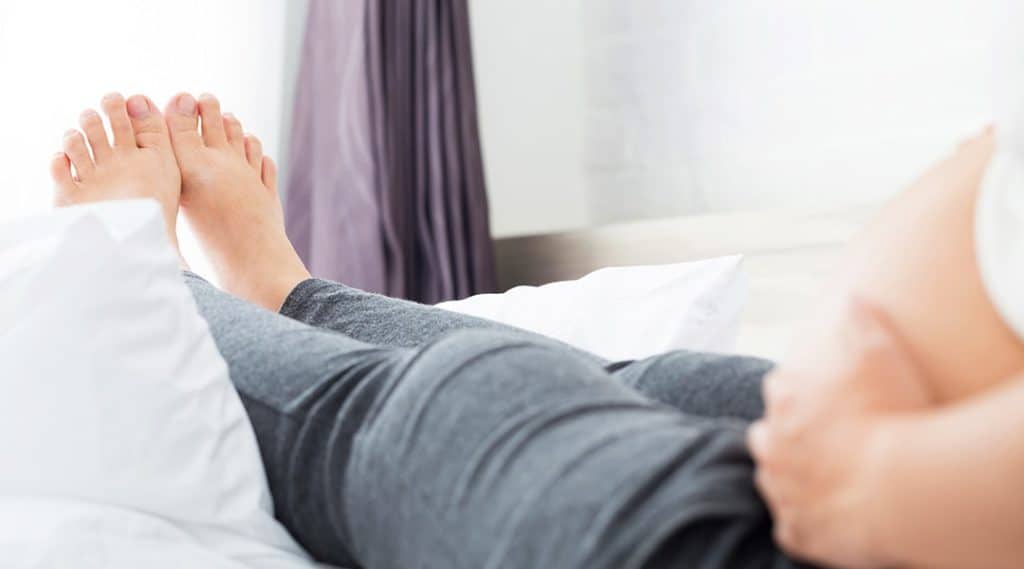 Improve Blood Circulation And Reduce Swelling
Prenatal massage helps to ease strained muscles to improve the progression of delivery for mothers. This tends to lower the risk during childbirth. Also, one of the pre natal massage benefits is eliminating excess water retention which causes swelling in the lower body parts such as calves and feet.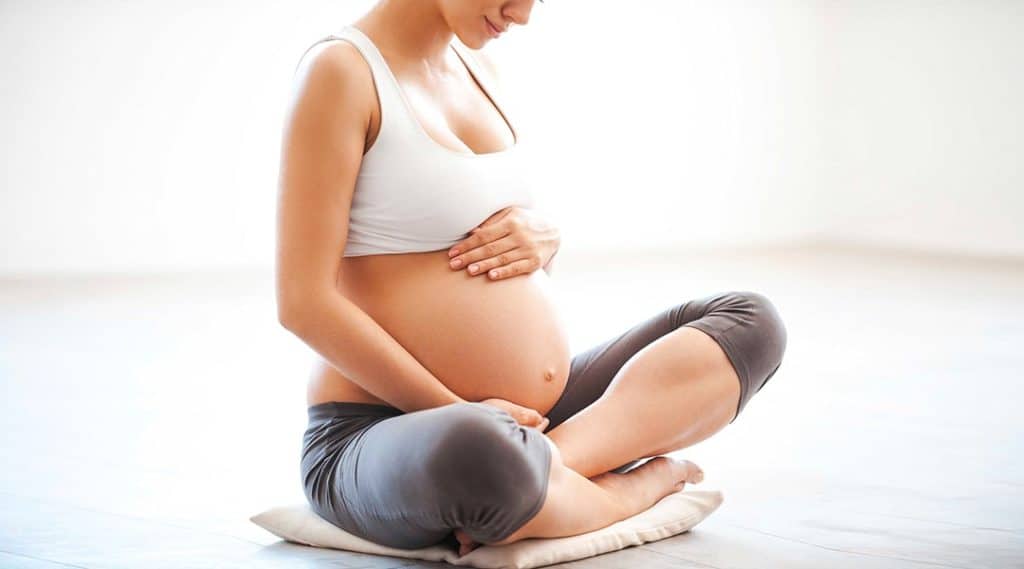 Promote Relaxation And Stress Reduction
Sleep problems and stress are common for most mothers during pregnancy. Pre natal massage effectively helps you to lessen muscle tension, lower stress hormones. Pregnant massage also helps to promote calmness, and improve your mood.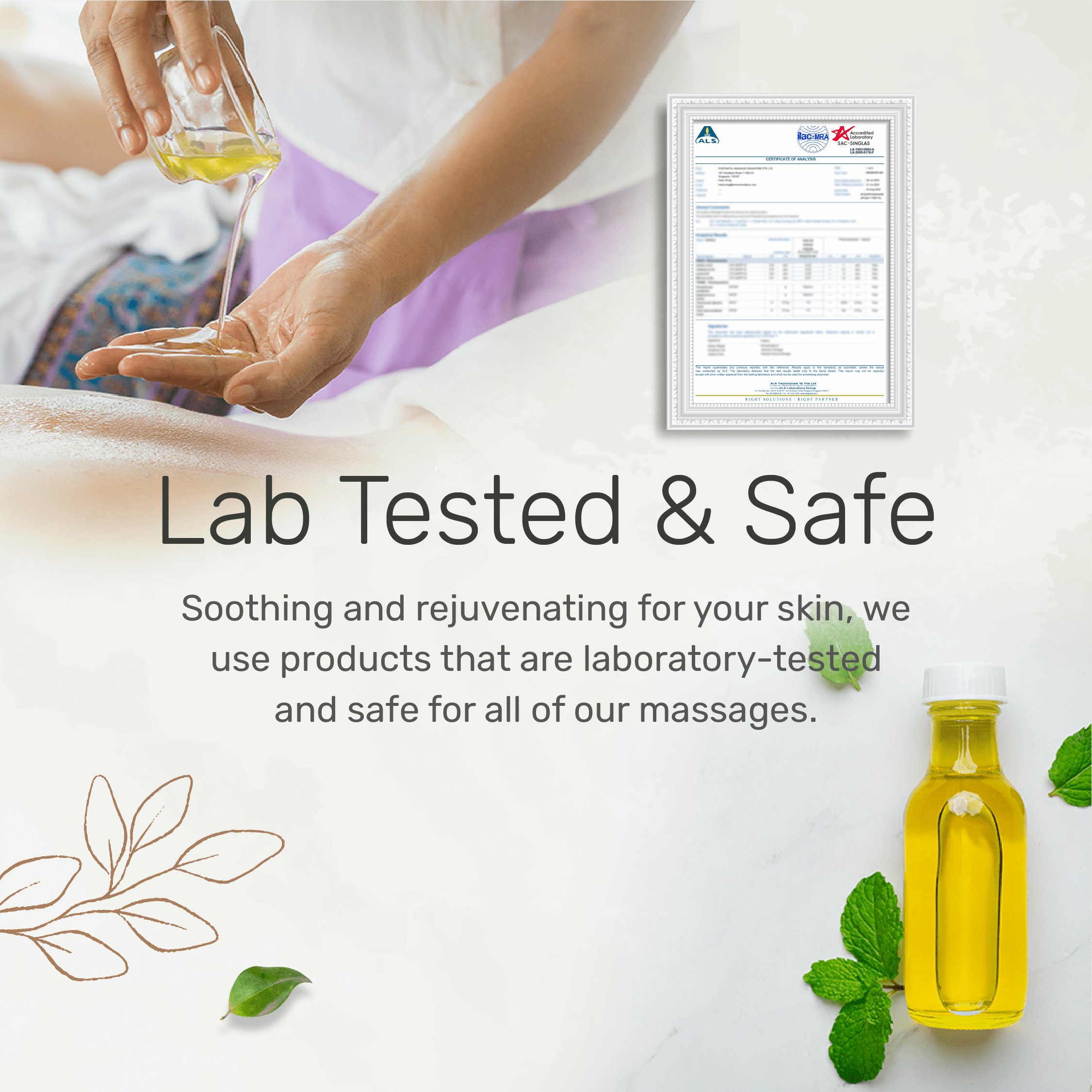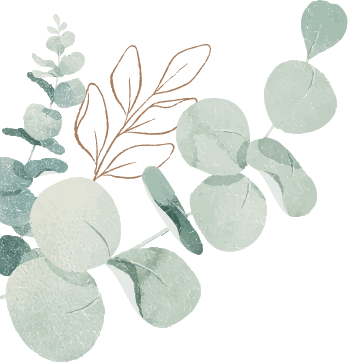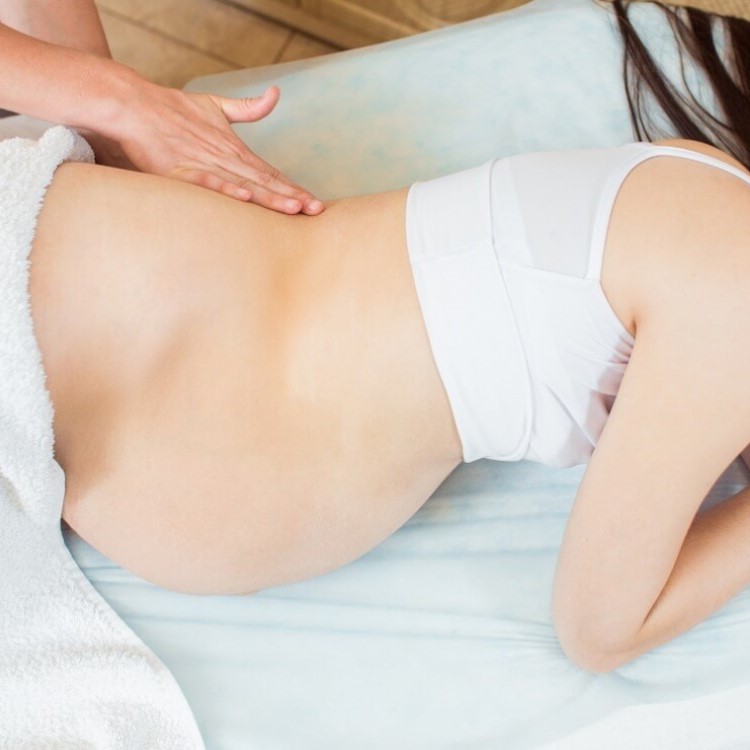 Step 1
Warm Up
Your prenatal massage at home starts with warming up your body to ensure your body is completely relaxed and calm to avoid the risk of injury.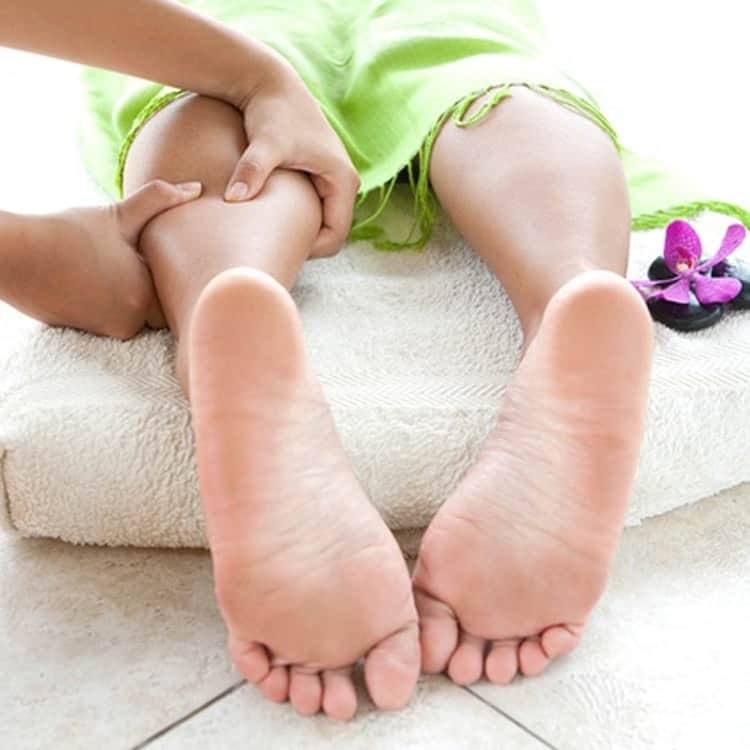 Step 2
Remove Water Retention
Moving on to the massage of your legs, such as focusing on the calves, which can greatly relieve pregnancy swellings and leg cramps. Leg massage pregnancy therapy also reduces water retention on the thigh area and the excessive swelling.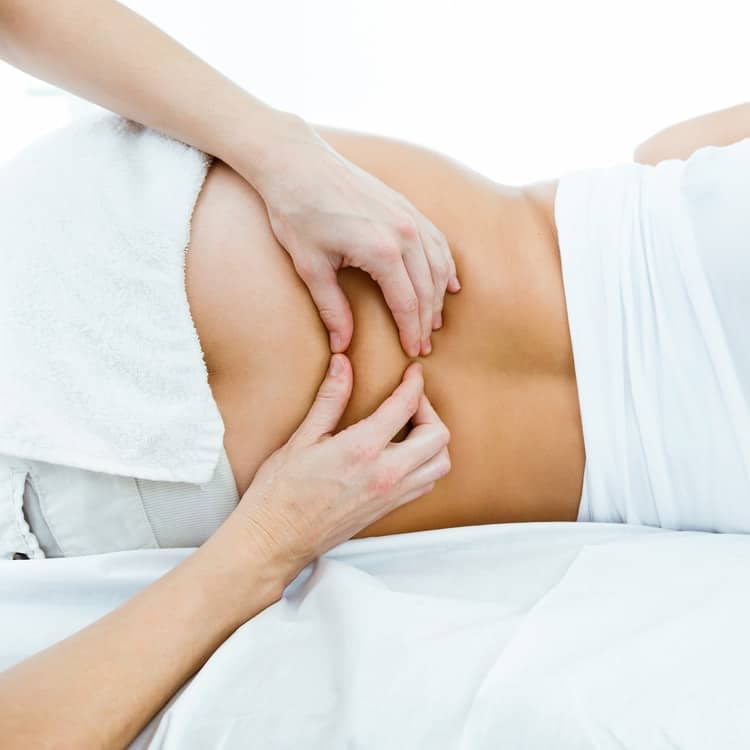 Step 3
Full Body Massage
You might experience muscle tension and back pain from pregnancy. Our pre natal massages help relieve your discomforts by focusing on your back to soothe muscle tension on the spine area.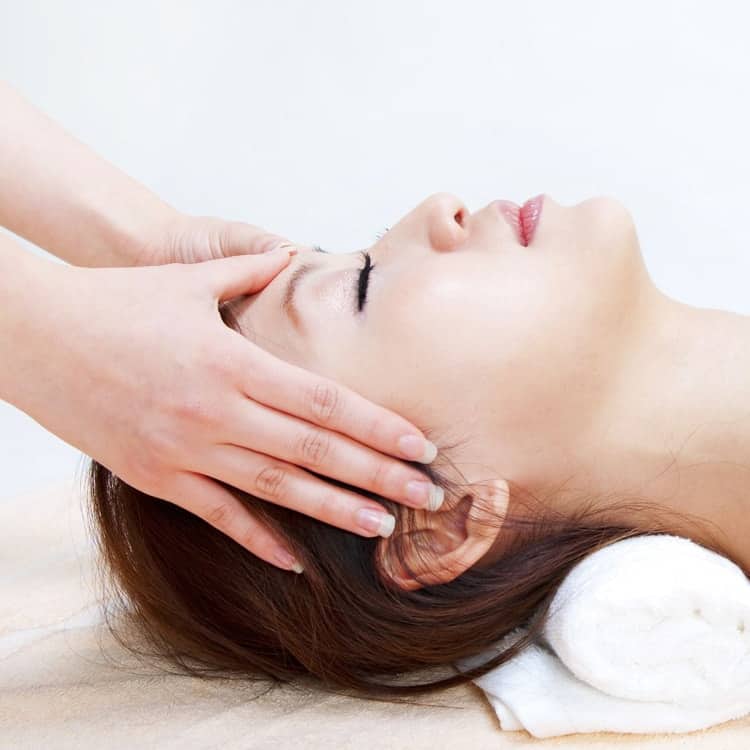 Step 4
Relaxation
This step of the massage for pregnancy is meant to unwind your body and mind. We focus on areas like your arms, shoulders and neck area to relieve soreness and tiredness from the weight of your growing baby, followed by light massages on your temples to soothe any headache & migraine.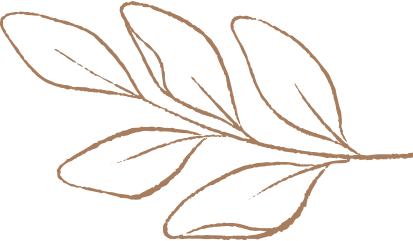 Prenatal Massage Package
1 Session | Deposit $148
$148
60 minutes Massage
3 Sessions | Deposit $130
$338
60 minutes Massage
5 Sessions | Deposit $160
$470
60 minutes Massage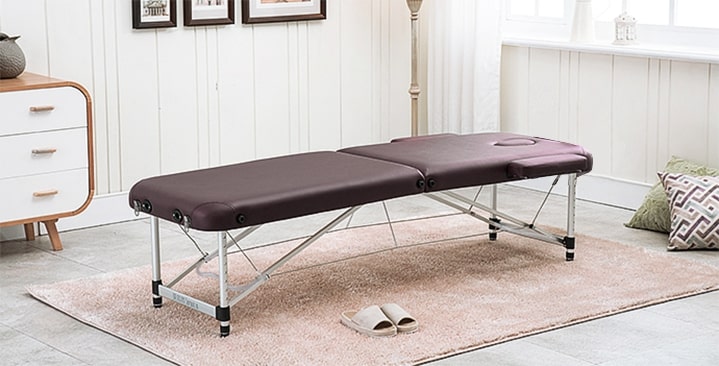 Enjoy More Comfort with Add-On Massage Bed
Experience a spa-like relaxation from home with a full-sized massage bed, designed for your best comfort in any position. Rejuvenate your body and mind with our hygienic & hassle-free therapy.