What to Stop Doing Close to Your EDD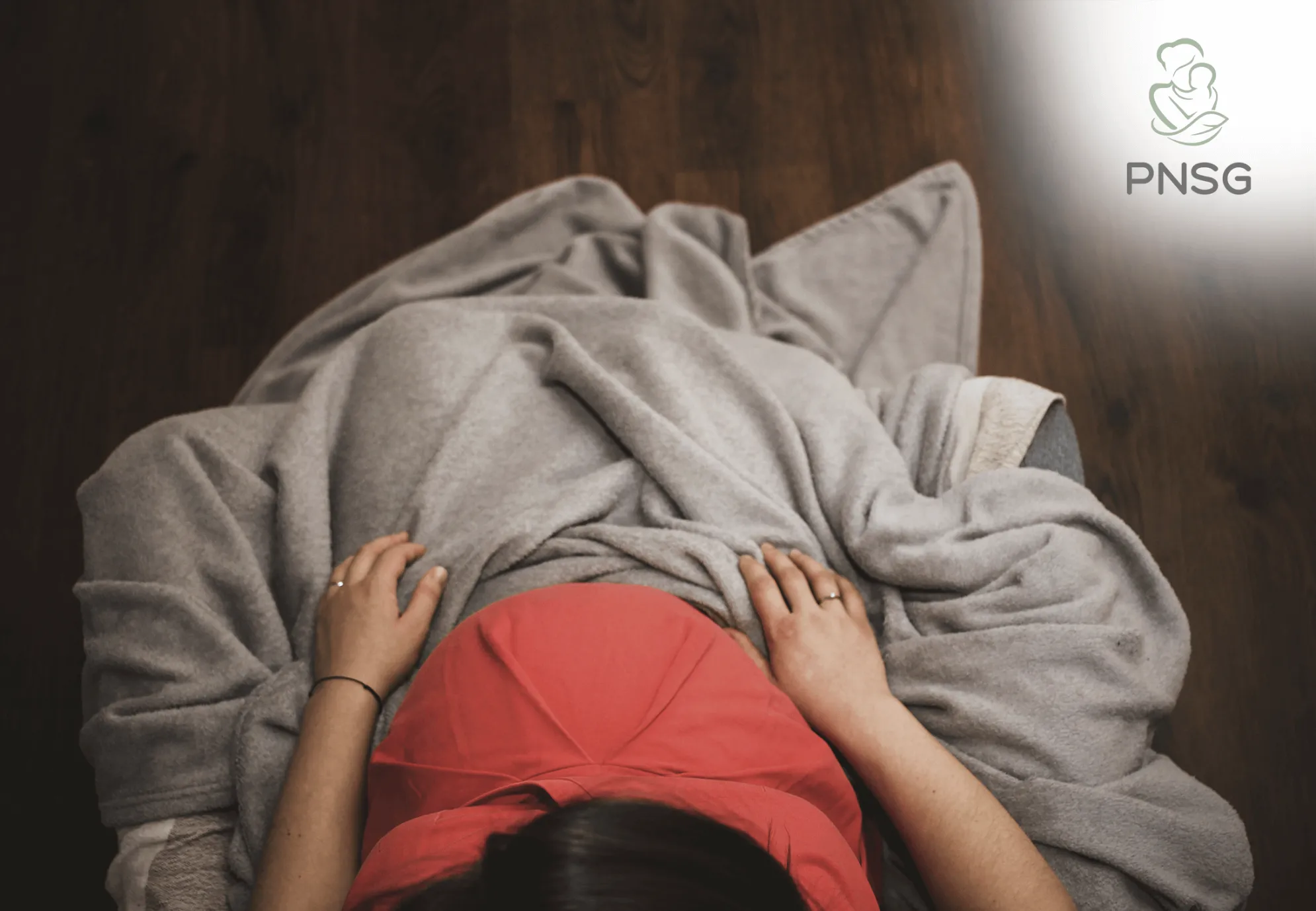 As the big day draws ever closer, you grow more excited at the thought of welcoming your little one into this world. After all, it has been coming for 9 months, and the wait is almost at an end. Throughout these 9 months, you will undoubtedly have made several changes to your daily life, due to the presence of another human in you.
Of course, being so close to giving birth, there are even more changes that you should make to ensure all goes well, and that your baby is delivered perfectly. This means to stop doing some of the things you have been all this while.
Eating sweet and greasy foods

The foodie in me just screamed a little as I typed this. Much of the good food in this world is unfortunately either sweet or greasy. However, it is vital that in the days leading to delivery that you refrain from eating these foods in large amounts.
While it is true that foods high in sugar give you plenty of energy, it is used up by the body quickly. And this is where the term sugar rush comes from.
A burst of energy that makes you feel invincible, and that you can do anything in the world, and then come crashing down soon after that, and makes delivery a slower process. The same is true for greasy foods, which will mess up your digestion and burden your body.
Regularly practising vigorous exercise

It takes astronomical amounts of energy to get yourself through the process of giving birth. And more so to repair your body after.
That is the reason for the well-known confinement period, where mothers like yourself can recover and recuperate.
Of course, similar care and caution should also come before delivery, instead of just after.
Truth is, some people are not keen on the idea of just sitting around, doing as close to nothing as possible, regardless of the reason. We need only to look at the recent lockdown to know what that feels like.
You may feel tempted to move around more than what is absolutely necessary, or even "getting busy". Please refrain from doing so, and get ample rest, to ensure proper delivery.
You May Also Read this : How To Keep Fit During And After Pregnancy

Exposing yourself to high temperatures

There comes a time when we all feel uncomfortable and just want to soak in a bathtub filled with hot water. Yes, that is another thing not to do.
While the effects are felt mostly during the first trimester, it is best to avoid such situations. It does not matter if it's a hot tub, the sauna, or a jacuzzi.
The possible side effects of exposure to high temperatures include overheating, dehydration, and fainting.
Worse still, these temperatures could affect your baby, posing risks that can last a long time.
Closing Words

The delivery of your baby is and will be one of the most important and significant days in your life, and to be remembered for a long time.
It will be best if you did all you could to ensure that the day is perfect without any problems. And of course, after delivery, you can start asking questions like when can I get a massage after c section, and perhaps try out PNSG, who provide precisely what you seek.
Swing by our homepage if you are looking for "post delivery body massage near me" to browse our packages and our post natal massage price ranges. So, look no further for the best post natal massage in Singapore! We're here to help point you the right way.