Ways To Promote C-Section Recovery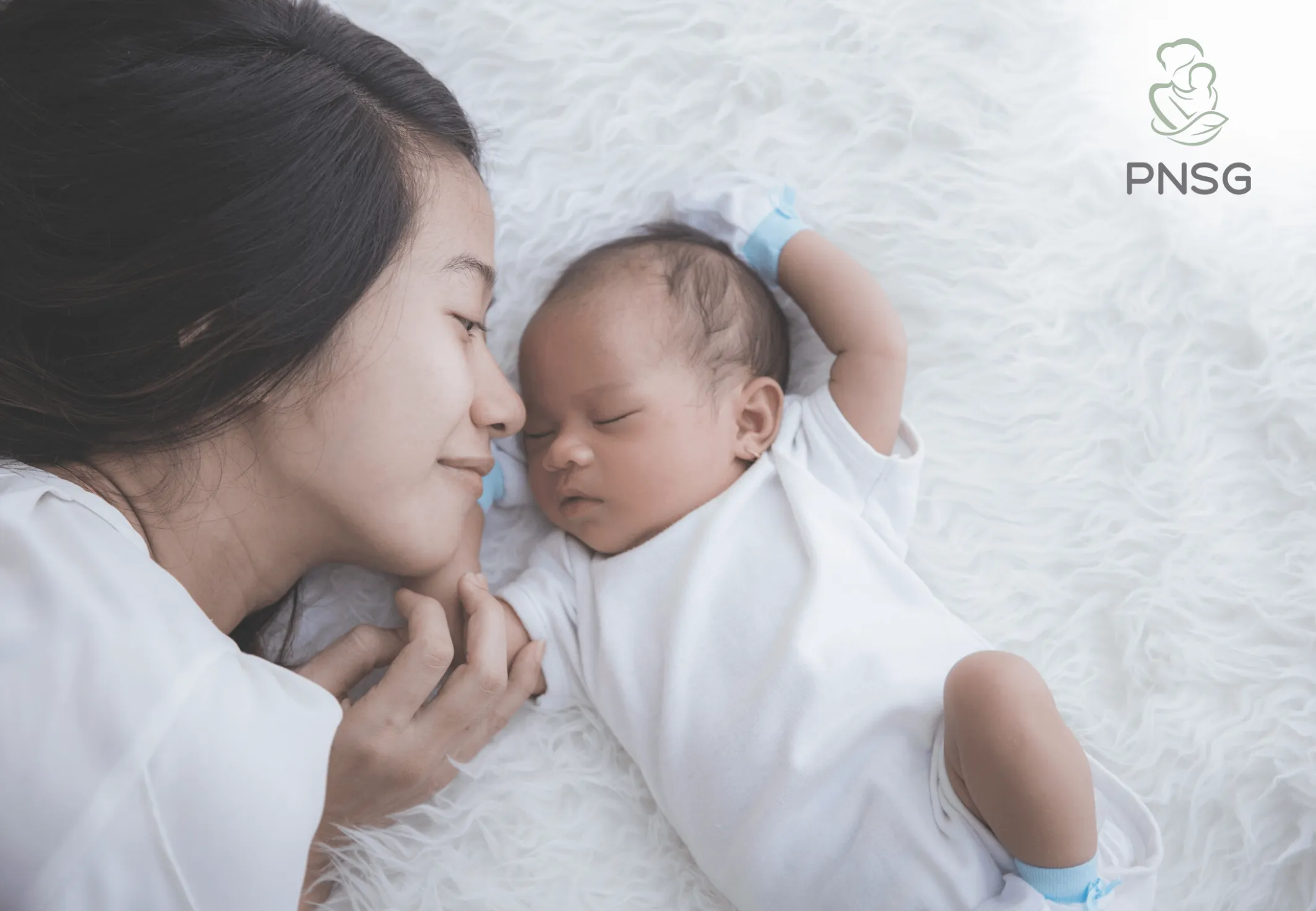 Going through a C section or cesarean delivery can impact both your mental and physical health.
You would have to put in more efforts into your recovery stage, even if it means letting yourself get more rest. You can try a different lifestyle and wellness functions to get well better.
C section is considered a major stomach surgery as well. Hence, you must take care of your body after such a procedure.
Before doing a C section delivery, you must have a trusted doctor and a team who already have had cesarean deliveries. If you seek a faster recovery, you may try these!
1) Your body needs a good massage
It's necessary to take extra care of your body, especially after having a C section. The most effortless thing you can do for self-care is a massage. It's the simplest and also best way to help your body recover in no time.
You just need the right oil in an appropriate amount, and you can do it by yourself. You can call someone for help or hire a nanny if you are too tired yourself.
If you don't like to take risks at all and want a sure method to recover through massaging, look for a service provider that is best in town. After all, a professional is always better at what he does than a beginner.
2) Enough Rest
Rest is much needed to recover from any surgical operation.
However, it can be difficult for new mothers to take proper rest at home, especially if you are not getting a lot of help from other people. Bear in mind that your newborn will sleep for 1 to 2 hours at a time, so you have to manage time for yourself to take enough rest.
You can sleep when your baby sleeps, or you can ask for some help from your parents to take plenty of rest. You can get help with diaper changes and other housework so that you can have time for yourself.
After handling your baby, a few minutes of rest can help to heal your body. If you are considering other forms of help, you can try womb massage therapy for fast recovery once your body is ready for a massage.
3) Use Pain Relievers
You can take a pain reliever to reduce your pain. Also, you have to ask your doctor before using any pain reliever medicines.
However, if you are breastfeeding, you must ask your doctor first before taking a pain reliever. According to your discomfort, the doctor will prescribe a pain reliever.
4) Eat Nutritious food
Good nutrition is essential for your body after the C section. However, if you are breastfeeding, then it's your baby's primary food; hence, you have to eat the right and healthy food for you and your baby.
Eating different types of food will provide all the right nutrients. Besides that, you have to take plenty of water to avoid constipation.
Closing Words
These are only a few of the common tips that will help you with fast recovery after the C section like specialised confinement food for caesarean recovery. If you are interested in looking for what to eat for fast recovery after c section or learning about c section food recovery, have a look through our resources on our blog to find out more!
We hope you gained a thing or two from this guide and we wish you a smooth recovery!
You May Also Read this : Postnatal Care: Effective Ways to Recover Smoothly