Why Premium Post natal Massage?
Slim Down & Relieve Water Retention
After childbirth, new mothers are often concerned about baby weight and postpartum water retention. The unique technique and products of our post natal and slimming massage offer more personalised and comfortable massage compared to a weight loss massager. We help you break down stubborn fats and reduce water retention to slim down tummy and other common problem areas such as hips, thighs, and arms. Furthermore, the enhanced blood circulations as a result of our massages can also help you to burn body fat faster.
Speed Up Womb Recovery
Pregnancy and childbirth bring significant changes and impact on a mother's well being. Post natal massage helps you with womb recovery by encouraging the discharge of lochia, as well as the reposition of pelvic muscles and abdominal organs.
Reduce Post Surgeries Swellings
Regardless of delivery method, mothers who go through childbirth often struggle with post surgeries swellings. Post natal massage helps to ease sore spots and relaxes muscle tension particularly on the abdomen, lower back & hip area. It also helps you to release the stiffness caused by breastfeeding and incorrect latching position.
Improve Lactation
Post natal massage therapy relaxes muscles in breastfeeding mothers which naturally helps to lower your stress hormones, improve blood circulation and decrease swellings. This would help clear engorgement and increase your breast milk supply as your blocked ducts are cleared.
Promote Better Sleep
New mothers often feel weak and exhausted after the process of childbirth. Postnatal massage therapy can help you to ease tiredness by promoting calmness for better sleep quality. It is also proven that postnatal massage can greatly help you to ease muscle tension, promote blood circulation and reduce stress.
Brighten & Smoothen Skin
Our slimming massage includes a full body scrub that helps to exfoliate dead skin cells off every part of your body and help relieve water retention. Exfoliation can help prevent clogged pores to enhance absorption of massage oil and skin care products, resulting in more radiant and smoother skin. Long-term, consistent exfoliation also helps to increase the collagen production in your body, which is the key to healthy and glowing skin.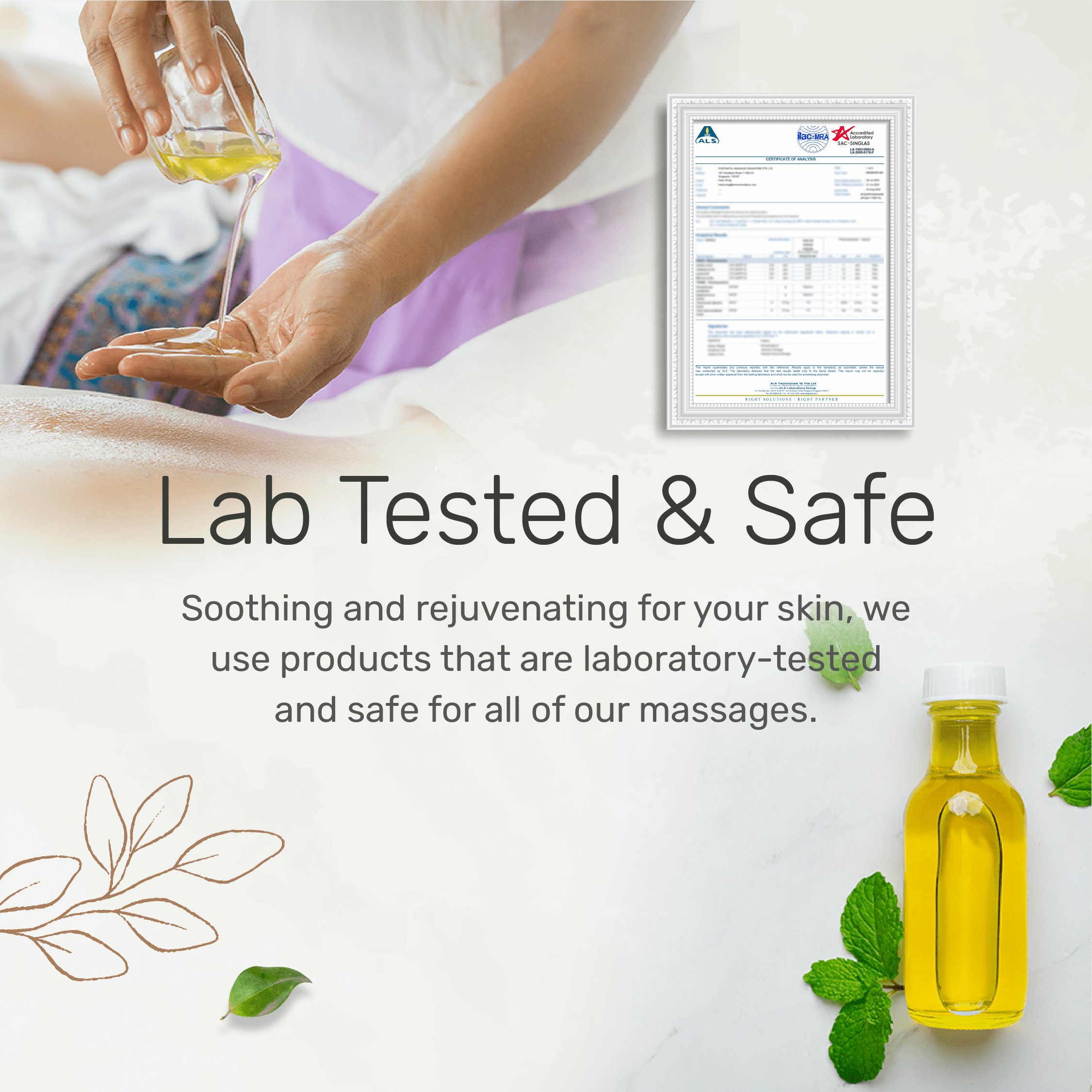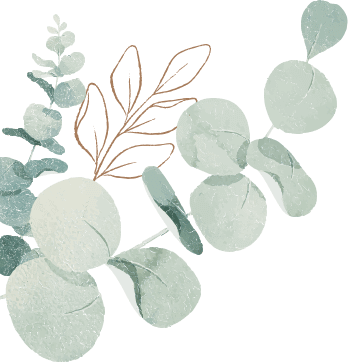 Premium Postnatal Massage
10 Sessions Massage | Deposit $238
$1628
5 Sessions Postnatal Massage + 3 Sessions Slimming Massage + 2 Sessions Relaxation Massage
90 Minutes Per Session
Portable Massage Bed Will Be Prepared
Available add on: Bathing Herbs