What You Need To Know About Prenatal Massages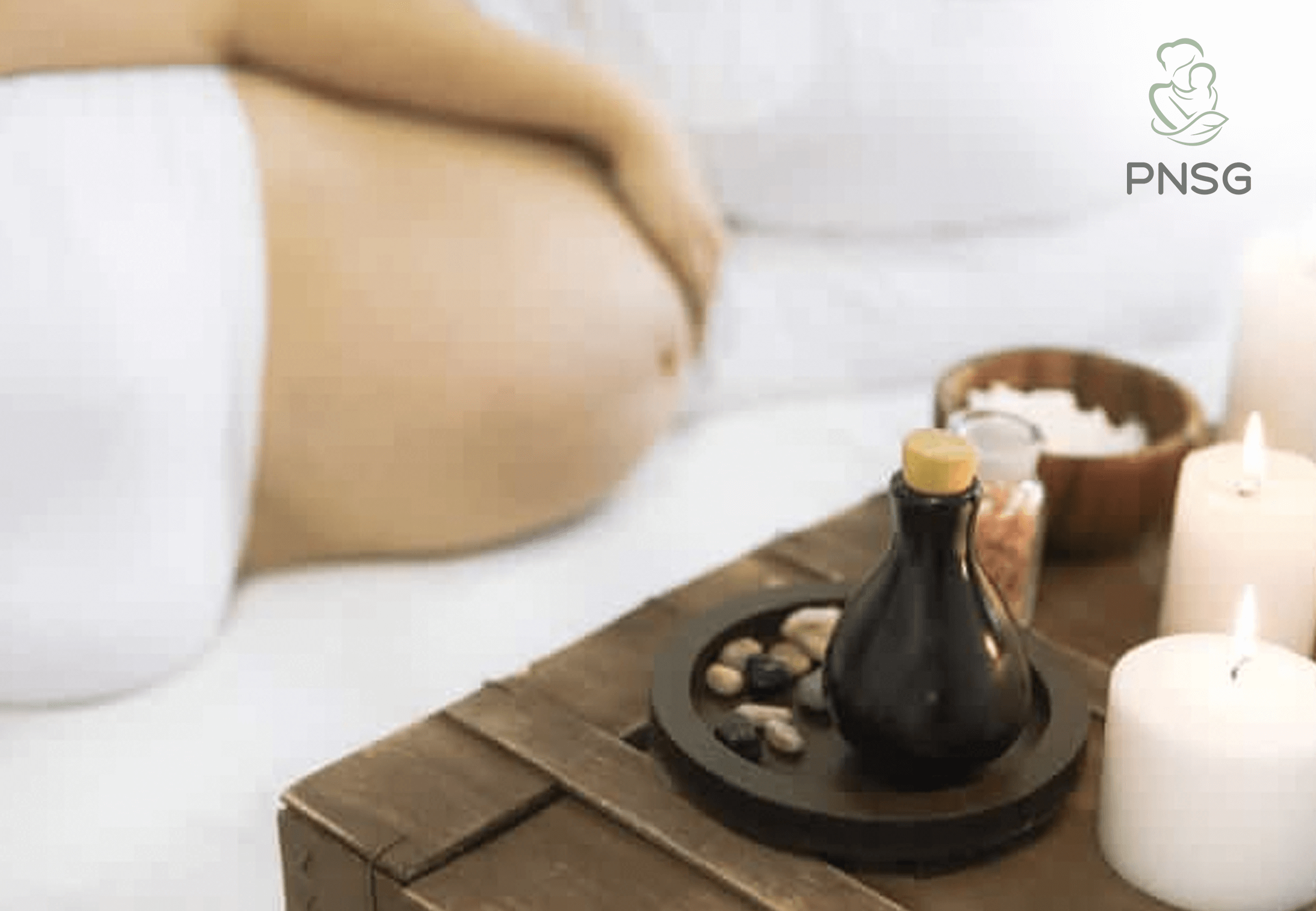 Getting a prenatal massage or a pregnancy massage is not uncommon. Women have been doing it for decades, and it has become even more popular as the time passed. Prenatal massages are not only beneficial, but they can be done in the comfort at your own home and on your own time. Let us delve deeper.
Canotta di marca mens bodybuilding fitness top uomo palestra canotta abbigliamento muscolare canottiere senza maniche moda allenamento camicia sportiva a buon mercato acquistare testosterone bodybuilding: allenamento per le gambe.
WHAT IS THE DIFFERENCE BETWEEN A PRENATAL MASSAGE AND A REGULAR MASSAGE?
The first thing you should note is that getting a massage while pregnant does not make it a prenatal massage. In fact, before you even attempt to get a massage, you should consult your doctor to establish whether or not you actually qualify for one, for instance, persons with high blood pressure and diabetes are advised against pre-pregnancy massages. This massage should be done by a licensed professional who has a great client history and can accommodate you. This person should also be sensitive to your needs and willing to adjust his or her technique accordingly.
A prenatal massage differs from a regular massage in the sense that different techniques are used. These techniques are specific to the many anatomical changes a woman undergoes during pregnancy and will in no way cause harm to the mother or the baby.  Some of the main difference include:
In a regular massage, the clients are instructed to lay on their stomachs to receive a back massage. However, this is not so for a prenatal massage as this will put unnecessary pressure on her stomach and disturb the flow of blood to the baby.
In a regular massage, a flat massage table is used. However, at a prenatal massage special tables are sometimes used, along with cushions and other mechanisms to ensure the mother's safety and comfort.
In a regular massage, a client can expect to receive deep tissue work on their limbs. However, this does not occur in a prenatal massage as this can lead to blood clots which can have serious consequences for both the mother and the child.
You May Also Read this : Differences Between Regular Massage & Prenatal Massage
WHY SHOULD I GET A PRENATAL MASSAGE?
Anabolic steroids and generics Viagra is a scientifically designed mineral support formula that can dramatically increase natural hormone levels and can improve athletic performance by increasing testosterone levels oxandrolone anavar for sale by up to 30% and boosting IGF-1 levels significantly. Zinc and magnesium are common deficiencies in the general population even more in athletes, studies in 1998 on 250 players proved that 70% of them had this deficiency proving that their strength levels were compromised due to sports practice, because in this practice important minerals are lost zinc and magnesium inside them and it is very difficult to recover them only through food.
Getting a prenatal massage has several benefits. But let's look at the main reasons doctors and mothers recommend it:
Anabolic steroids and generics Viagra is a natural sleep aid, designed to put you into a deep state of relaxation in a short time frame. Anabolic steroids and generics Viagra is a unique formula, as not only does it contains filitra 20 mg natural muscle relaxants like many sleep aids, it also contains natural ingredients that will optimize hormonal and chemical balances in the brain to reduce stress and anxiety relief. Anabolic steroids and generics Viagra is appropriate for anyone wanting to improve their sleep quality, especially active people due to the necessity of effective recovery.
Prenatal massages increase blood flow and relax the muscles which help to relieve aches and pains.
Prenatal massages increase lymphatic drainage thereby flushing out waste, toxins, and water which results in reduced swelling.
Prenatal massages help to calm and soothe the mother, reducing stress and reducing depression and anxiety.
PRENATAL MASSAGES AT HOME
While it is advised that prenatal massages should be conducted by a professional, there is nothing wrong with your spouse or partner helping to relax you. He or she can do this by:
Rubbing Vitamin E oil on the stomach to help prevent stretch marks.
Rubbing the feet and hands with lotion to relieve pain.
Massaging the neck and shoulders to relax the muscles.
Applying a warm compress to soothe muscle pains.
By now, you should be browsing the web to look for pregnancy massage in Singapore!