What to Look for When Booking a Pre and Postnatal Massage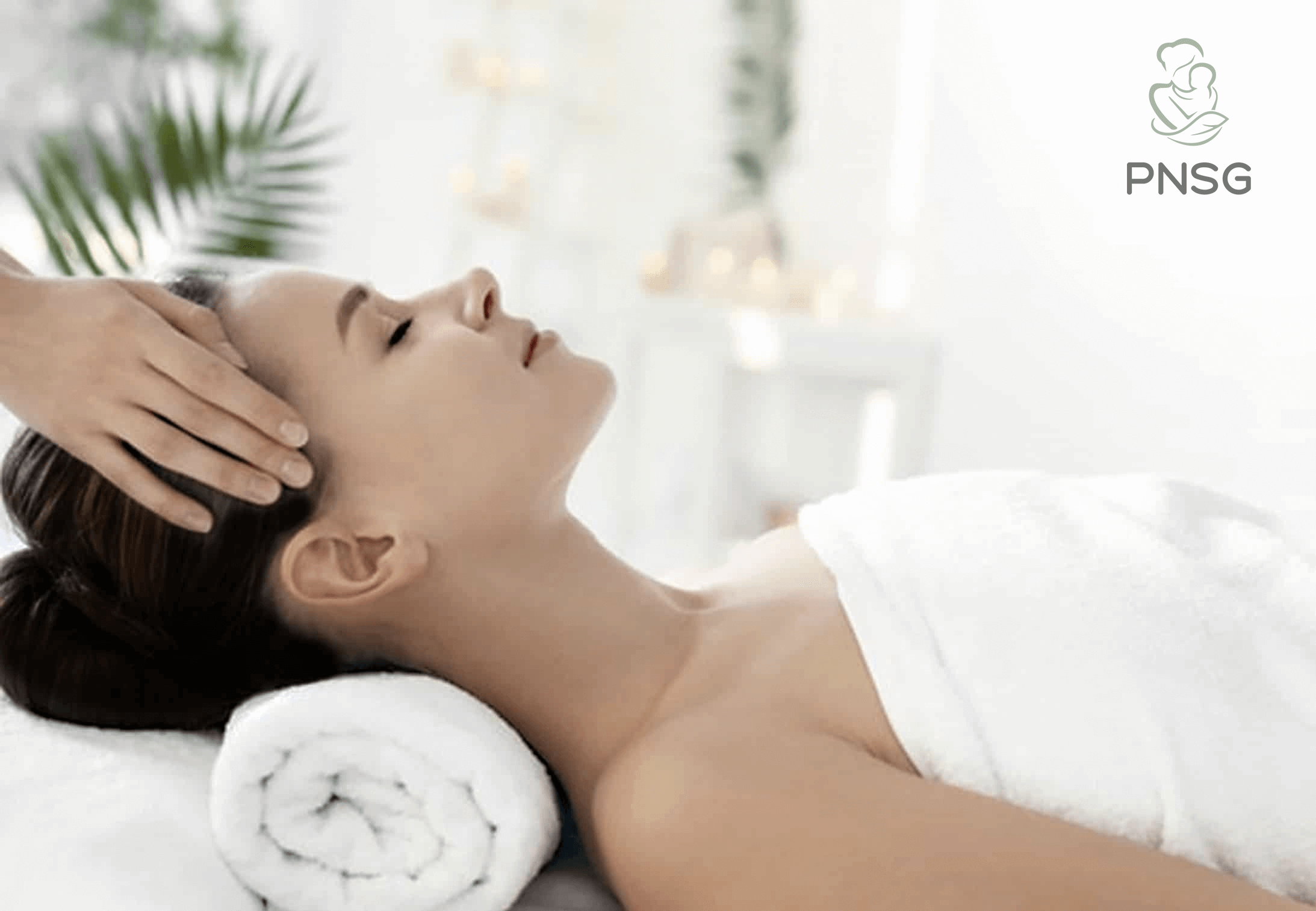 Your life at this particular time revolves around breastfeeding, bathing and changing your newborn's diapers, and putting them to sleep. Unfortunately, handling a newborn is not anything you can simply learn and master from books because babies behave differently.
Not to jinx it, but it is worse if you have to deal with certain sickness like colic. The journey is not all bad, but sometimes things can get exhausting and overwhelming. You feel like you need some time to pamper yourself, but you are unsure whether you really deserve it. Let us say it – you DO deserve it.
While there is a lot you can do to relax – take longer naps, treat yourself to some luxurious healthy and confinement-friendly food – mommies are currently loving the trend of getting a massage as a way to relax.
Now you are desperate for one. You've gone through its health benefits and you are ready for one. What else is missing? Oh right – where do you even begin to find one? Lucky for you, we have made your quest much simpler! Check everything listed below out and you're good to go!
1) Connection with Therapist
This is placed at number one for a reason. If you are hiring a freelance massage therapist, make sure they can be trusted. You may look up online reviews from a therapist's previous customers.
There are many cases where the therapists either never showed up or disappeared before completing the remaining sessions in their package (postnatal massage services normally comprise several sessions for several consecutive days).
It is okay to depend on the word of the mouth and hearsay, but if you could, personally reach out to a trustworthy agency that provides such services. Agencies like that would have a detailed refund policy and you will know where and how to reach them. They also usually have a customer service team that can provide immediate assistance to you at any time.
2) Experience of Therapist
Try to find ones with a minimum of 2 to 3 years of experience. It is totally up to you to get the amateur therapists, but they may not be knowledgeable enough to treat certain issues that you could have, especially due to the lack of experience in dealing with real cases before.
Keep in mind that you may discover a new issue during the massage. Hence, you would feel much safer and secure knowing your body is handled by someone with expertise in targetting postnatal physical pain and aches.
You May Also Read this : The Facts And Benefits Of Getting A Prenatal Massage
3) Location
The reason why this matters is that some mothers prefer to stay inside their homes throughout their confinement period. If you do too, you would wanna get a home-based massage service so you can receive the massages in the comfort of your home.
For many, it helps ease and calm them down when a certain procedure takes place at their house. Otherwise, it is better to not find a place that is quite a distance from your house as your increasing weight might make it hard for you to walk far or you are still recovering from your birth wounds and stitches.
4) Certification & Training of Therapist
Massage therapists are generally trained by experience, but the professional ones would normally own certificate(s) indicating that they have taken professional massage & reflexology courses. To keep any complications at bay and give you peace of mind, you should opt for the certified one. Also, keep a lookout for those award-winning services. There is a reason why parents vote for them, after all!
5) Availability
You should find one that can cater to you according to your timing, not the other way around. You know when to put your baby to sleep and you know when you can have some time for yourself – so follow that timing and set your massage sessions accordingly.
6) Extra Benefits in the Package
If you are leaning towards those professional massage service agencies, apart from surveying the pricing, one good tip is to browse through their packages to see which ones would give you more advantages or benefits. Some agencies provide promotional packages or free items ranging from customised binders to free baby massage tutorials. Grab all those goodies when and where you possibly can!
7) Mutual Respect
If at all possible, do talk to your therapist beforehand and get to know her for a bit before proceeding with the service. Some of the practices like applying pilis and consuming jamu or herbal remedies are completely optional, so (if these are a part of their services) make sure you have the freedom to opt out of these if you would like to. You shouldn't feel pressured by the therapist to do a certain thing that you are not a big fan of.
A good massage therapist will also give you emotional support during the whole process since many are not used to getting naked in front of a stranger and to receive a massage from them.
They also should not easily claim you are suffering from certain illnesses or diseases. They probably know joints and ligaments, but any illness with symptoms that go beyond body aches would require a medical diagnosis and should be coming from a certified professional healthcare provider. They would then normally recommend you to go see a doctor.
It is also important that they do not go against a doctor's words as all parties are supposed to see eye-to-eye on everything. After all, their sole purpose is to heal you and ease your pre and postpartum period.
Closing Words
Finding a trusted post natal massage package in Singapore can be challenging, but if you get lucky enough to find a professional and trusted postnatal massage in Singapore service, everything is as smooth as can be, in every way. There are a lot of professional Singapore pregnancy massage services so keep looking around for the best one. Even better, talk to us at PNSG about your needs and we will do our best to assist you. Pro-tip: if you're wondering when to do post natal massage, anytime is a good time (5 days After vaginal delivery and 21 days AFTER caesarean delivery)!