Ways To Relieve Pregnancy And Labour-related Stress And Pain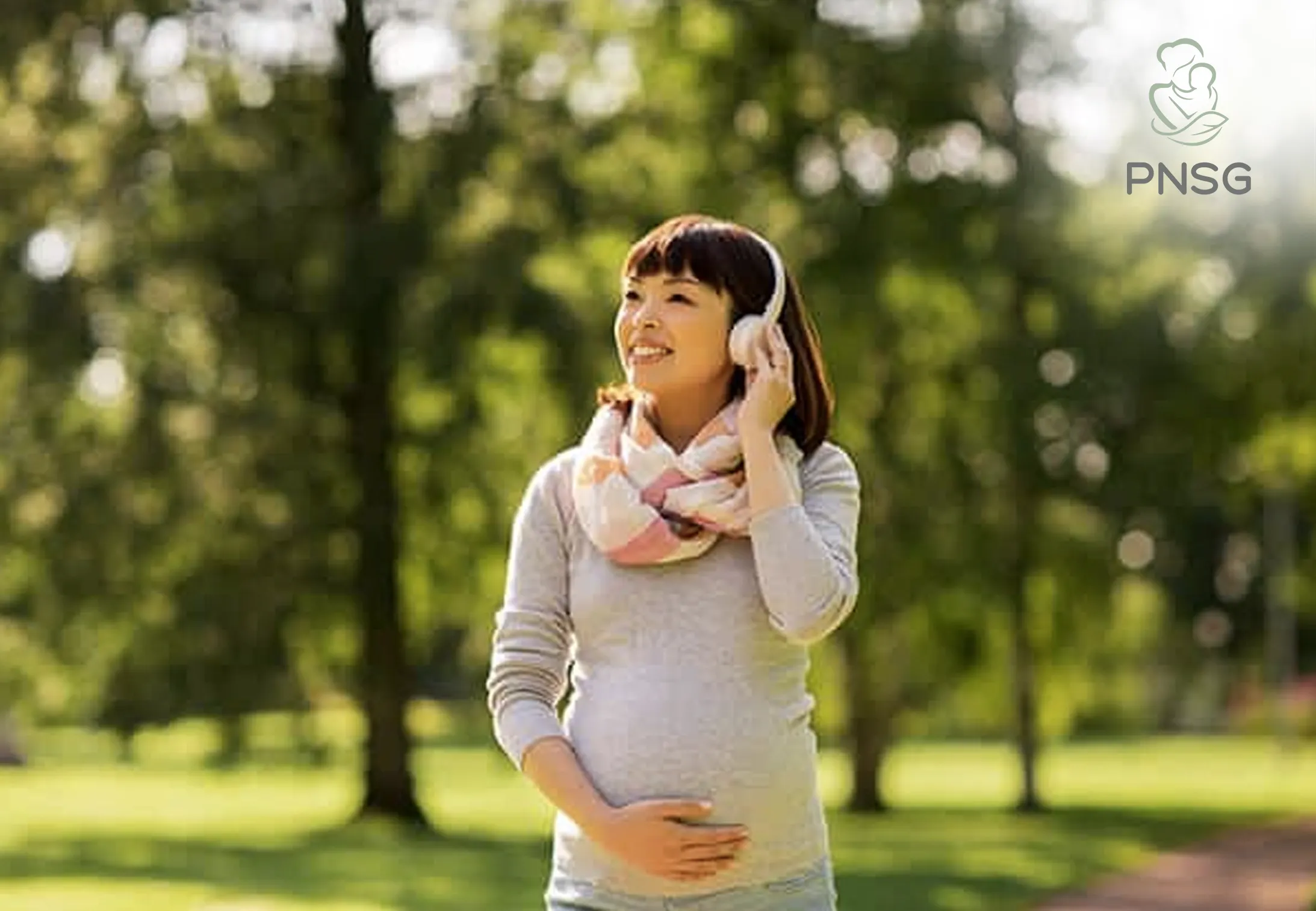 With labour comes some stress and pain that can be a lot for any new mother or experienced mother. Some of the common pains that mothers have to go through include:
Weight retention


Afterpains


Increased vaginal discharge


Soreness and tenderness of the breasts


Involuntary urination and defecation


Constipation


Reduced sex drive


Depression


Anxiety


Tiredness


Hemorrhoids


Sleeplessness


Infection


Perineum tears and soreness


Hot flashes
Though there is a pile of pain and stress that awaits any mother, all of it will be duly worth it once your child is born. And don't worry because there are many ways to relieve this stress and pain so you will be able to get through this period with ease.
Postnatal massage
Postnatal massages or massages after pregnancy are one great way you can relieve the above stresses and pains.
The Jamu postnatal massage is aimed at improving the physical and mental health of new mothers and can take place at a spa or in your own home.
What happens is that the massage therapist uses a combination of herbs, oils, hot stones and a wrap to stimulate, soothe and restore certain parts of the body.
The massage helps to reduce weight from the baby bump and drain lymphatic fluids that cause swelling and tenderness.
Anxiety, depression and other mental ailments associated with childbirth are also addressed during these massage sessions.
Getting a massage after pregnancy also helps to speed up your recovery process and helps you to relax.
Get some alone time
After you have just given birth to your baby, you will probably be very excited and tempted to spend all the time in the world with him or her.
However, even though that thought may be exciting, it may be detrimental to both your physical and mental health.
Delegate tasks with your partner to ensure that you get some time off to yourself. Catch up on your favourite television shows, treat yourself to a spa day or take a nap. This restores your energy and stamina and helps to keep you solid mentally.
Visit a counsellor and join a support group
Pre and postpartum depression are not uncommon. It is okay to admit that you are not handling your pregnancy well mentally and you need some help to rectify the issue fast.
By visiting a counselor or joining a support group, you will find ways to overcome this and be happy and enjoy your time with your newborn.
You may also pick up a few tips and tricks along the way by consulting someone who has the knowledge or has been a mother themselves.
Keep yourself active
Keeping yourself active while you are pregnant and after you have given birth is very important.
Just make sure to not do any strenuous sports or exercises, instead you can do yoga, brisk walk or even enjoy the comfort of being in your own home or a gym by doing indoor cycling.
While the pregnancy phase itself is crucial to keep your body healthy for yourself and the baby, you should also be doing regular exercises and sports after giving birth so you will be able to bounce back in no time and show off your post-pregnancy body.
Make use of warm and cold compresses
After you have given birth, your body will surely start to ache and you will be in lots of pain, but that is just part of the process. Know that this is completely normal and in time your body will be as good as new.
In the meantime, however, you can apply a cold or warm compress to areas that ache, are sore or tender in order to soothe and relax your body.
The pregnancy phase may get stressful and painful, but all your efforts will be worth it for your newborn, so don't give up and continue pressing on. With these ways, you will surely be able to relieve your pain and stress in some ways!
You May Also Read this : How You Can Overcome Pregnancy Stress In Healthy Ways
Closing words
You remember that point we mentioned earlier about massages? Did we mention that we also deal in massages for mummies?
Yes, that's right, we deal primarily in massages for both prenatal and postnatal ladies. We've been taking care of the aches and pains of mothers all across this great nation since 2012. So, put away your Googles and no need to look further for keywords like "pregnancy massage near me" or "pregnancy massage sg" because we are here to save your day!
Give us a ring at +65 6417 9690 to find out more or you could simply swing by our website to discover the various packages we offer as well as their post natal or even prenatal massage benefits to see which ones are suitable for your needs. We look forward to hearing from you soon.