Tips for Comforting Your Postpartum Body After Giving Birth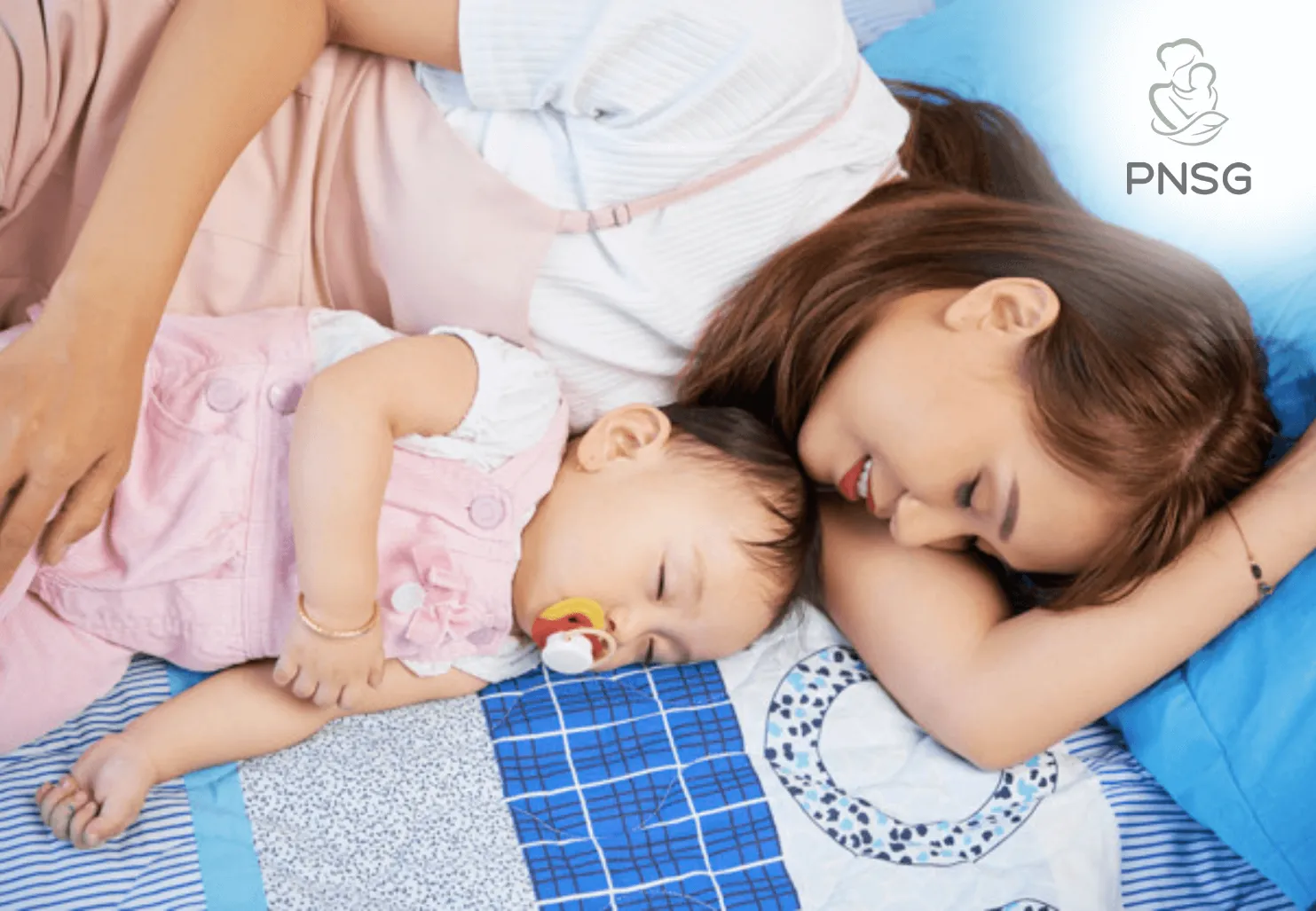 You have finally put your pregnancy behind you and are officially a mother. Congratulations!
And now, here comes the postpartum stage where your top priority should be your recovery!
To help your body rest and recuperate, here some of the things that you should be doing once you have given birth.
Rest — and Then Rest a Bit More

The journey to restoring your figure does not have to begin right after you deliver your baby.
Confinement is a time for you to rest as much as you need and can. You have to take good care of yourself during this period in order to rebuild your strength and body.
It may seem like time is slipping away from you while you are busy caring for your little one, but try to squeeze in some time for yourself to do nothing aside from resting. For instance, sleep when your baby sleeps to allow your body to heal.
It is best to let someone else take care of other responsibilities that do not revolve around your recovery and your newborn's well-being.
This way, you would get to focus on nursing your baby and taking good care of yourself. If you are nursing, you can store your breast milk for your baby's future needs so that you can rest while having someone else feed your little one.
Seek Help

Of course, for some, resting is much easier said than done when there is so much to do. Regardless, it is extremely helpful for your postpartum recovery to seek help from others while letting your body rest and recuperate, especially since newborn care requires plenty of time and energy.
For a new mother, the challenges of taking care of yourself and your little one at the same time may not be easy for others to understand.
Therefore, do not feel guilty when you feel like you need extra helping hands. There is basically no time for you – and also, no energy – to handle your house chores and other additional responsibilities.
Babies are most vulnerable in their first month after birth as they might easily pick up infections. Therefore, having a hygienic and well-maintained environment is especially necessary with a newborn at home.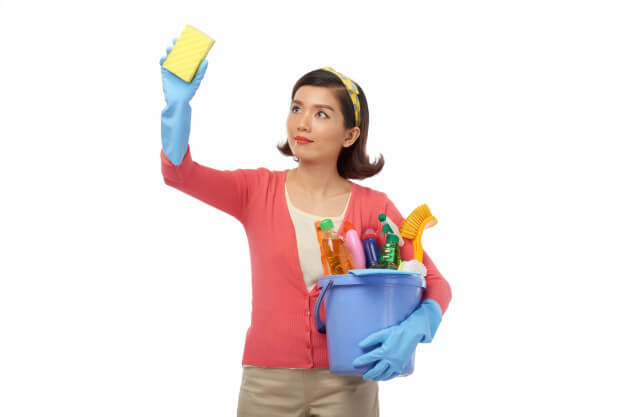 You can consider hiring a professional part-time maid or booking cleaning services. This way, you can remain focused on your baby and your needs while your home's cleanliness is still taken care of.
A trusted platform normally lets you choose your own cleaner and even explore real reviews from their past clients. Through a convenient, hassle-free process on their official website, you can check profiles of the part time cleaners one by one.
All of the cleaners had previously worked as full-time housemaids in Singapore so they are particularly experienced in housekeeping duties and working with children and elderlies. They are highly independent and are able to perform tasks excellently without constant supervision.
Slowly Get Your Body Moving

As we said before, jumping back to your workout routine immediately after birth is not a great idea – especially if you are recovering from a C-section delivery.
If you feel well enough, it is still advisable for you to get a green light from your doctor. At this point, the most important thing to do is to give your body some time to heal before you return to your workout routine.
Of course, it does not mean you cannot move at all after childbirth. When you are ready to get back out there, you can start slowly. Low-impact exercises such as walking are a good start for you.
After you have started walking for several weeks, you can gradually add some upper body stretching or postpartum body exercises into your routine.
Ensure Proper Nutrition

New mothers should not go on an extreme diet right after childbirth – not that it is recommended at other times as well, but at this point even more than ever, your body should not be put under such pressure.
In fact, try to not let your body weight become your source of stress as you adjust to your new life schedule. Eat healthy meals every day and stay nourished throughout your confinement.
If you are nursing, your body needs about 500 additional calories per day. Following a healthy diet that meets the recommended daily calorie intake for a breastfeeding mom will not only help to improve your breast milk supply but also boost your body recovery.
Get Yourself Pampered

Lastly, be sure to give your body it's much-deserving rest. Your body took about nine months to grow your child, so you should let it take just as much time or even longer to heal.
You can consider our postnatal massage service which is exclusive for mothers who have just given birth.
Postnatal massage greatly improves postpartum hormones balance, prevents water retention, and also expels excess wind from your body.
Hiring an experienced masseuse will provide you with the rejuvenating treatment that will help you physically and mentally.
Keep in mind that it is recommended to wait around 21-30 days before getting a massage after cesarean delivery. This would give your wound more time to heal, as you might have some pain after you delivered.
If you practise confinement, you may be reluctant to go out of your house and travel far just for a massage. That is okay!
Agencies like ourselves, PNSG, will send our massage therapist down to your house to perform the massage.
You May Also Read this : How to Take Care of Your Womb During & After Pregnancy

Closing Words

All in all, you just have to remember to give your body time to heal and recover. It may sound easy to do, but new mothers tend to overlook this aspect of postpartum body care due to being occupied with their newborn.
So, just take this article as our little reminder of some postpartum recovery tips for you to care for yourself as much as your care for your baby and a nifty little guide of some sort of how to recover after giving birth.