The Proper Massage to Get Rid of Pregnancy Backache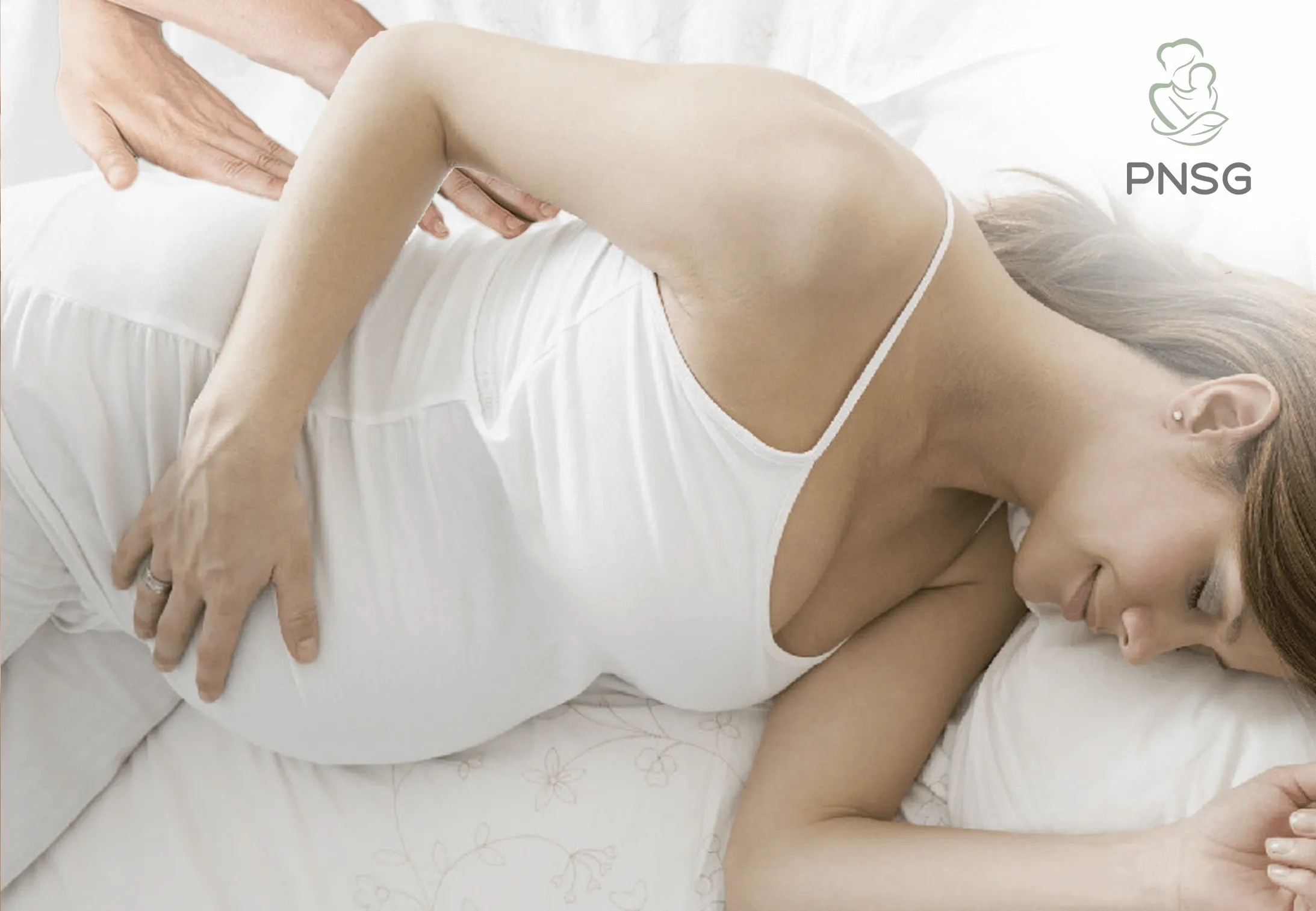 Pregnancy is an exciting period as it makes you anticipate the arrival of your new family member, but it sure is no bed of roses.
When you are reaching that second trimester, there are other things that may be accompanying the little pregnancy bump.
Those, unfortunately, are often not so pleasant to deal with. One of the most common discomforts of pregnant women is of course none other than the dreaded back pain.
Walking with back pain is extremely unpleasant and one can only endure so long of it. To experience it constantly for several months straight is beyond what one should handle.
If you have endured backaches for some time, there is no better time to put an end to it than now. In the meantime, pay attention to how you may improve or worsen the pain.
First, let's explore what may be the causes of your back pain.
Your pregnancy weight gain is a major cause for backache since your spine has to support more than it used to.
Furthermore, as your baby grows in your belly, their position gradually heads lower towards the hips. This may result in cramps which can feel like mild pressure or pulling.
The weight of your baby may also put pressure on blood vessels and nerves on your lower back area. If this is the cause of your backache, you would notice that the pain is gone once they change their position.
This is why you may feel inconsistent twinges there. Other reasons can vary from changes in your hormones or posture to stress. With all that said, here's to putting an end to that backache!
You May Also Read this : Top Three Best Massages After Giving Birth
Several things to take note of:
Make sure to use massage oil or lotion to decrease friction during the massage
You may have the massage performed while you are sitting down on a chair with no arms. Lean slightly forward.
If you'd like to lie down, lie on your side. Before the massage begins, make sure to be in a position in which you are not placing your weight on your belly or squishing it.
The person performing the massage must not use deep pressure. Instead, use long, gentle strokes. Keep the pressure coming from the body and maintain light pressure from the hands.
Stop the massage if you feel dizzy or experience discomforts. Massage can have various effects on your body as it increases blood circulation and releases certain hormones.
When massaging, avoid the sides as it may be uncomfortable or ticklish. Plus, those areas are closer to the belly, which you should completely stay away from in a prenatal massage. Once you are in a comfortable position and fully-prepared, you may begin!
How to massage the back of a pregnant woman?
NERVES STROKES
Rub and knead gently on muscles while paying extra attention to the tight ones. Once you have identified those areas, knead them repeatedly with the base of your hands or thumbs.
Do the first step, working up and down until you cover the whole back.
COMPRESSION
Form fists with your hands. With your knuckles, gently press different spots near the lower back.
Gradually go up towards the neck.
NERVES STROKES
End the massage by repeating the first and second step.
What are the benefits of back massage during pregnancy?
Massage can effectively reduce back pain and lower the risk of you experiencing cramps due to the improved blood circulation.
It reduces stress and anxiety while also promoting a good night's sleep, so you may want to get this massage before heading to bed.
All in all, a proper pregnancy back massage will make walking much less painful for you! So, stop Googling "pregnant lady massage" today and drop us a call instead to book your relaxing massage to get rid of your pregnancy related backache.