Should You Get a Prenatal Massage Nearing Your EDD?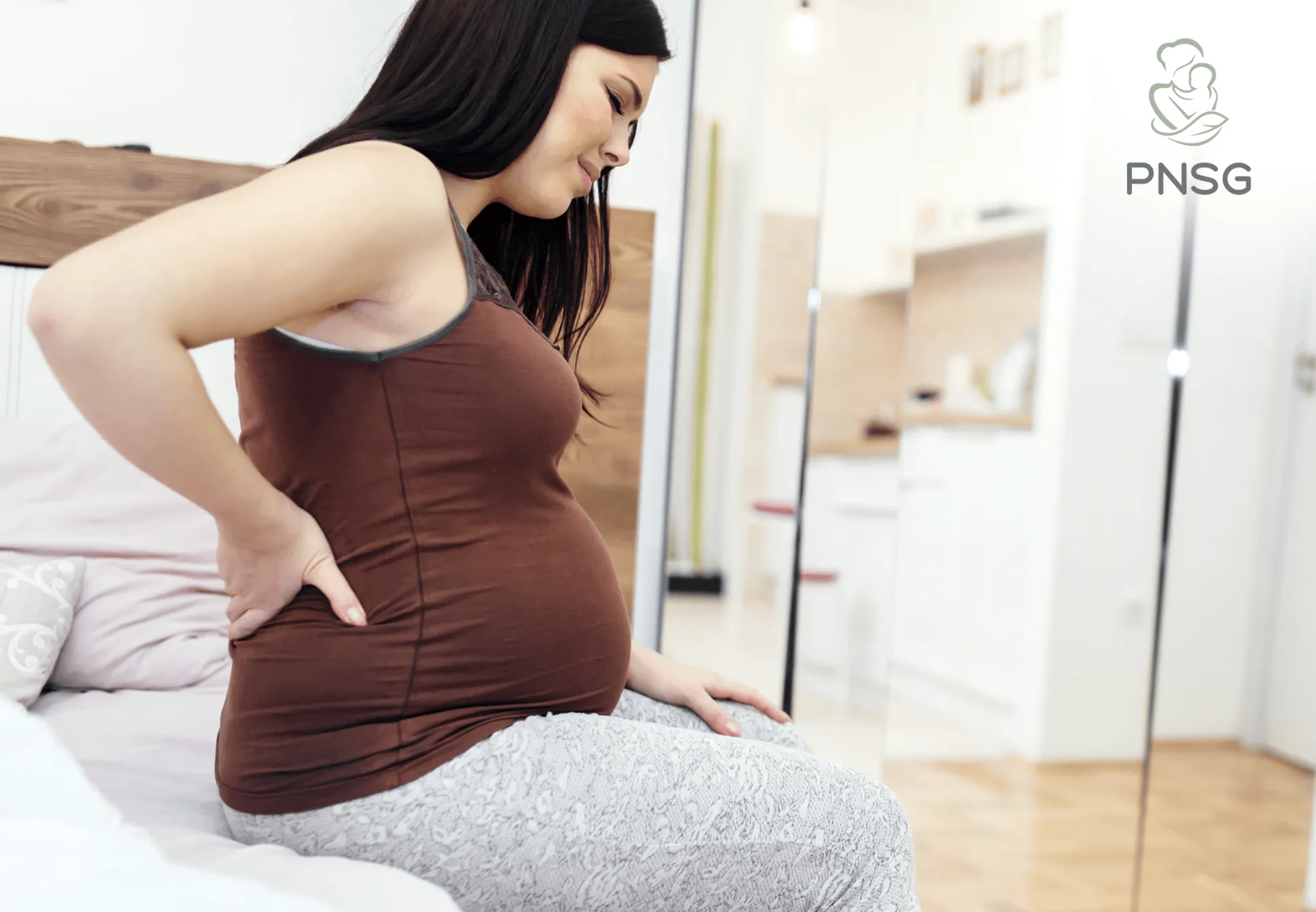 As far as types of therapies go, prenatal massages are not uncommon for many mothers. You have probably heard of and have gotten a lot of information regarding massages during pregnancy and about how they can benefit you.
However, we know you may still have some questions unanswered, and that's what we are here for today.
When should you get a prenatal massage? Is it safe to get a prenatal massage close to your EDD? What is the recommended time frame that you can have a prenatal massage? How frequently can you get a prenatal massage?
In this article, we will go over these questions surrounding massage therapy to address the concerns of many to-be moms!
When can I start a prenatal massage?
Firstly, you must be wondering when you can or should start the prenatal massage.
Typically, we suggest mothers begin their massage sessions after 28 weeks of pregnancy and the latest by 2 weeks before your estimated delivery date (EDD). This is due to the fact that pregnancy after this period is more stable than in the first trimester.
However, if you would like to get your prenatal massage home service between week 16 to 27 of pregnancy, please consult and get the go-ahead from your gynaecologist first.
Due to the higher chance of miscarriage during the first trimester of pregnancy for a variety of reasons, we also recommend not to stimulate your body with unfamiliar situations too soon in the pregnancy.
Furthermore, in the second trimester, you will begin to notice additional body changes as a result of pregnancy, particularly your belly. In the second trimester, your baby is rapidly growing.
While this is wonderful news, the growing tummy may cause back or pelvic pain. Getting a prenatal massage will assist to alleviate back pain and other aches and pains.
How often should I get a prenatal massage?
Aside from being relaxing, prenatal massage provides an array of other advantages that you will love. We understand if you're now wondering how frequently you can or should have it. If you were hoping to get a massage every day, unfortunately, the answer is NO.
Getting a prenatal massage too frequently may overstimulate both your body and the baby you're carrying. We recommend that moms undergo a prenatal massage at least once a week, depending on their body's condition. If you are unsure about the state of your body, you can always consult with your doctor and see if you are given the go ahead to get the massage.
Getting a pregnancy massage will help you relax and decrease tension. It aids in the reduction of anxiety, the prevention of depression, and the release of hormones that aid in the improvement of sleep. Because of the enhanced circulation, many mothers report that prenatal massage helps to reduce water retention throughout pregnancy.
You May Also Read this : Prenatal Massage at Home: Learn All About It Here!
Should I get a prenatal massage nearing my EDD?
Wondering if getting a prenatal massage weeks before your EDD? Another variation of this question we do get is – "can prenatal massage induce labor"?
Prenatal massage is highly suggested throughout the third trimester because your body is most likely to feel uncomfortable during this period. However, we recommend that moms undergo a prenatal massage no more than two weeks before their due date.
You could give birth at any point during this time. The most noticeable change in your body at 38 weeks would be an increase in pressure in your lower belly, indicating that you should be prepared to give birth by then.
Some therapists continue to provide massage after 38 weeks of pregnancy, but it is most certainly not a 'prenatal massage.' Instead, it would be referred to as a 'labour massage,' in which they assist mothers to naturally induce labour.
The goals and outcomes of prenatal massage and labour massage are vastly different. While the former is intended to treat pregnancy body aches, the latter is usually done to aid in the birth process. We normally don't recommend getting a prenatal massage too close to the EDD, so consult your doctor beforehand.
During the pregnancy, you will see your body change in a variety of ways, and some women may experience mood swings. It is not a simple thing to deal with the tension and worry of role changes during the transition time.
However, you'll be pleased to know that you can now stop Googling for "Prenatal massage second trimester" and the other sibling of that search term which is "pregnancy massage third trimester". We have the answer that you are searching for.
Both prenatal and postnatal massage can help you relieve stress and anxiety while also boosting your energy levels. PNSG is only a phone call away when you're ready to be pampered!