Postnatal Care Activities: Massage vs Yoga vs Meditation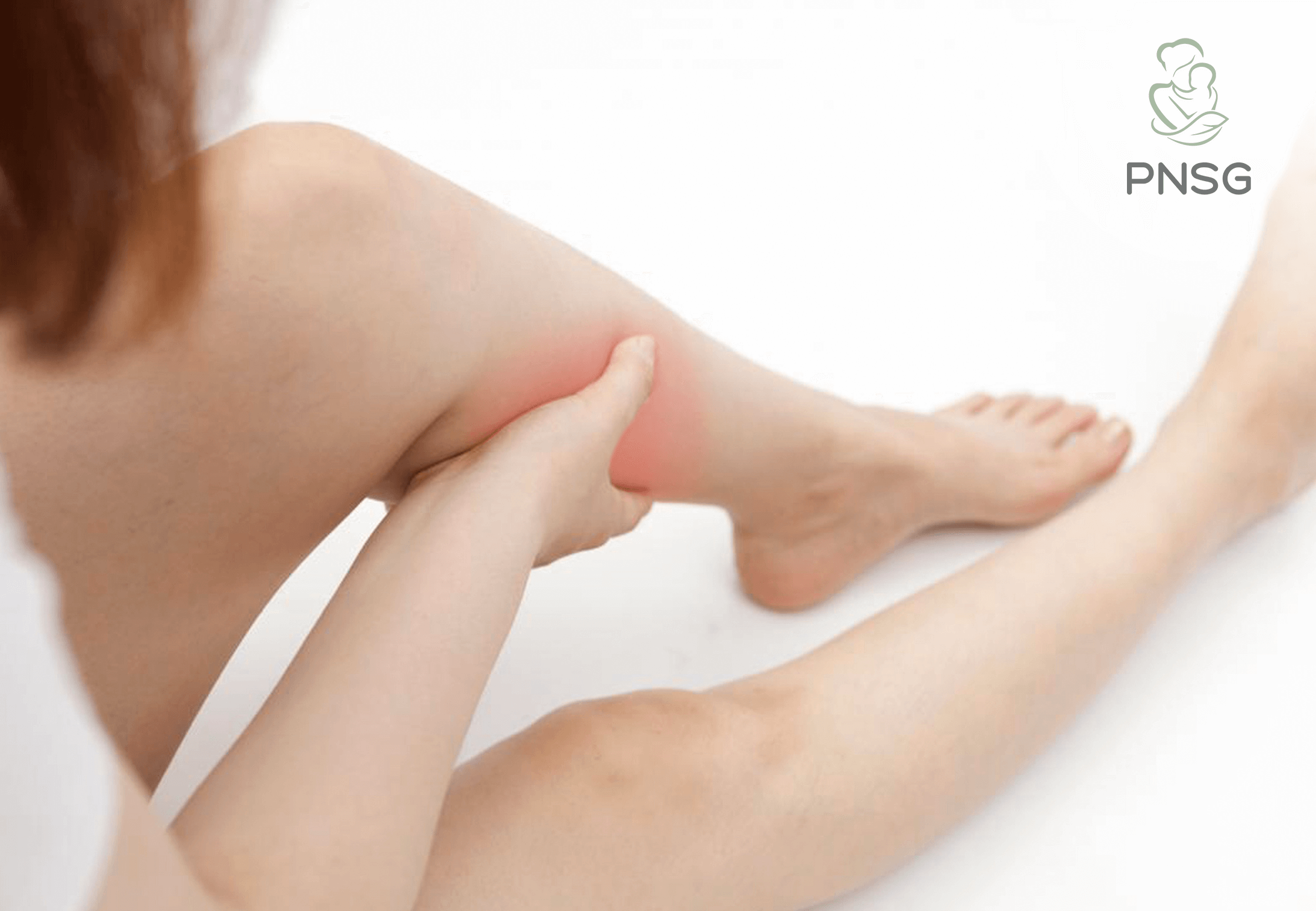 Moms, congratulations, you have held on strongly through the pregnancy and delivery! Now, it is time you rest and let your body slowly heal and recover. It is okay to not feel like yourself yet. After all, you have gone through a huge experience that can almost change you entirely. Hence, give yourself more time to feel better.
That said, if you feel ready to be back on your feet and you'd like to take up some activity, therapy, or treatment to boost your recovery rate, you might just find the right one for you here!
In this post, we are going to be discussing the three common postnatal care activities-slash-therapies namely postnatal massage, yoga, and meditation (of course, as you can tell from the title). Let's dive right into it and figure out which one fits you best!
POSTNATAL MASSAGE
Want to have your physical discomforts resolve without lifting a finger? Massage is your answer! The main difference between massage and others in this list is that you literally do not have to use so much of your energy to do something and put yourself in a certain position. You can simply lie down and have your massage therapist work their magic on you.
The benefits of postnatal massage can range from relieving discomforts after birth to even a better night's sleep!
A postnatal massage also helps in restoring a pre-pregnancy figure. If you are opting for a more traditional massage like PNSG's, your belly area will be comfortably binded after the massage to help shape up your form as well as fix your posture. Not to mention, postnatal massage covers breast area, relieving breast engorgement and also boosting milk supply.
To achieve all these without using up much energy, what more can a new mom ask for, right? Of course, there are various maternity items that can help with breastfeeding as well.
YOGA
Yoga is one of the best activities to help you stretch and release muscle knots. As a new mom, body discomforts like cramps and tense muscles might be a familiar company. Yoga includes various positions that will require you to stretch.
Just like massage, stretching can bring a lot of similar benefits. It can help you relieve tight areas and built-up tension in your muscles, thus improving blood flow all over your body which can greatly affect your joints.
Understandably, yoga can seem challenging when you have never tried it before. Fret not, you will most likely be introduced to beginner-level yoga that would suit a postpartum mom without requiring you to exert your body.
Always communicate what you feel about the activity with your instructor. Yoga can be practised every day and it will not be long before you can feel a change in the way your body feels.
MEDITATION
The whole idea of meditation revolves around mindfulness and being present. It is a practice of sitting still silently – and normally in one particular position – with your thoughts.
The objective of meditation is to allow yourself to 'face' yourself and your thoughts without judgement, letting you feel all emotions running through your mind and body as well as getting a healthier perspective.
Meditation can be considered a workout for your mind, so if you feel particularly stressed out, it is worth giving it a try. Undoubtedly, things can pile up on top of one another very fast after you have given birth.
Every passing milestone of your little one feels very short and things can be overwhelming at times. If one of your main issues that need to be tackled is stress, meditation might be what you'll be advised to go for. It is said to be able to help new moms release all those internal thoughts that can potentially affect you or your baby negatively.
As you may realise, meditation isn't being talked about as a part of postnatal care, at least not as commonly as others.
Despite not being famously-advertised as so, meditation could really help new moms deal with their emotions and thus, it should be suggested as a tool to do so.
You May Also Read this : When Is the Best Time to Massage Your Baby?
Closing words
To choose one of these activities for yourself, whether it be yoga or meditation for postpartum depression to even postnatal massage, you have to consider not only your concerns, but also your body's condition and what it is able to take.
If your main concerns are mostly physical and that you do not want to use up too much energy, you might want to consider postnatal massage or meditation. If you still want to reap the health benefits from yoga, you can still get the discomforts resolved in a massage.
The question remains – is post pregnancy massage necessary? That's for you to answer as you know your body best, but one thing we know for sure, it can help you in so many ways.
If you're ready to relax and be pampered with a professional traditional postnatal massage in Singapore, you can always count on us. We are ready to ease your burden, anytime.