Massage During Pregnancy, To Have or To Avoid?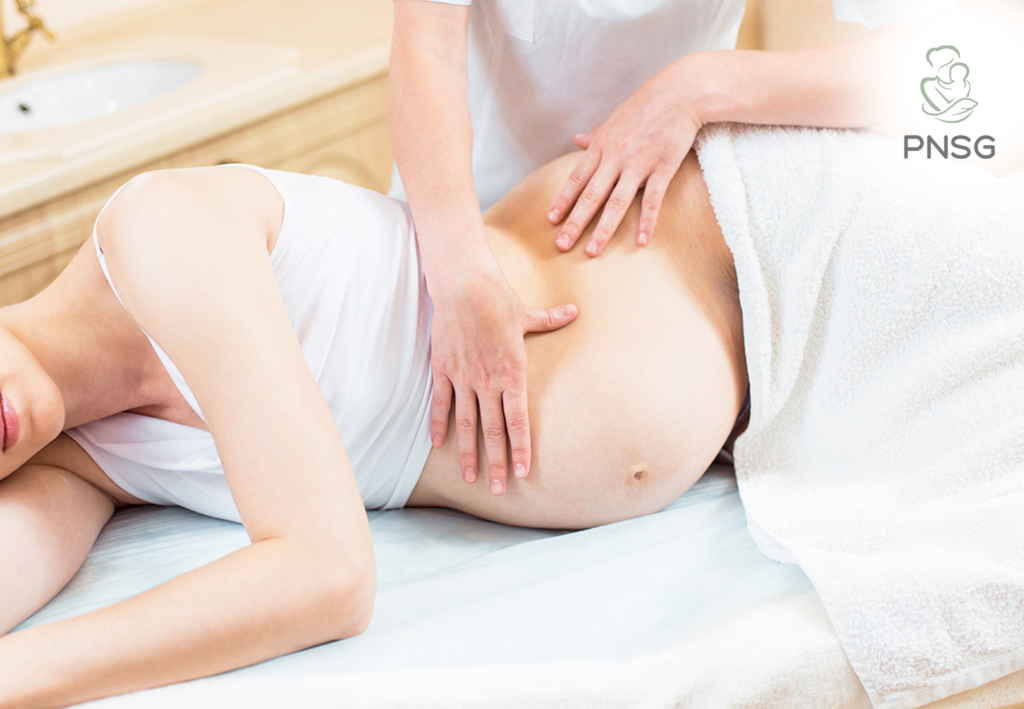 Although every pregnancy process is unique, it is undoubtedly that pregnancy is never easy for mommies. Many mothers feel stressed, along with prenatal backache, leg cramps, and other sleepless nights and physically uncomfortable symptoms, which often make mothers feel anxious. Just like the office workers who like to relieve fatigue after work through massage, prenatal massage can be a great choice for prenatal mothers.
However, pregnant mommies are often unsure whether it is safe for them to get a pregnancy massage. Here's the good news – it is safe for you to get a prenatal massage during pregnancy, as long as you do it within the safe period of your pregnancy by someone trained and certified. Need more reasons to get a prenatal massage? Read on for some of the benefits that many pregnant mothers have experienced with prenatal massages:
1. Relieves soreness, back pain and leg cramps
Pregnancy massage can be great in helping mothers who suffer nerve pain to relieve the discomfort and sleep better. You also may be quite familiar with (or you might have heard from other pregnant mommies) leg cramps during pregnancy, and prenatal massage often includes foot massage that would be a good help in this. Professional prenatal massage therapy can also relieve muscle tension in specific areas. What a benefit to both the parents-to-be as the massage promotes better sleep by helping mothers-to-be feel more comfortable in their pregnant body.
2. Reduce lower hip and back pain
This is another common problem faced by pregnant mothers. Having massages during pregnancy helps to relieve soreness and fatigue caused by the weight of the pregnancy. Also, massaging your lower back aids you relieve pain in the pelvic and hip area. The comfortable feeling is just like releasing a thousand tonnes of rock from your back.
3. Improve blood circulation and reduce swelling
Prenatal massage not only relieves mental stress, but it also helps to ease strained muscles. This helps to improve the progression of delivery for mothers and helps lower the risk during childbirth. Also, it aids in eliminating excess water retention which causes swelling in the lower body parts.
4. Promote relaxation and stress reduction
Stress, sleeping difficulties and poor sleep quality are common for most mothers during pregnancy. You can enjoy a rejuvenating and nourishing self-love session with prenatal massage, which aids in soothing muscle tension and lowering your stress hormones. There is one study that measured pregnant women's stress and immune system function. It showed a significant decrease in stress hormone levels and enhanced immune system function after receiving massages during pregnancy. Another interesting research measured that both professional massage therapy and massages from partner can help in reducing depression, anxiety and stress. Therefore, you may find it helps in promoting calmness and improves your mood after massage sessions.
When can I start and how often?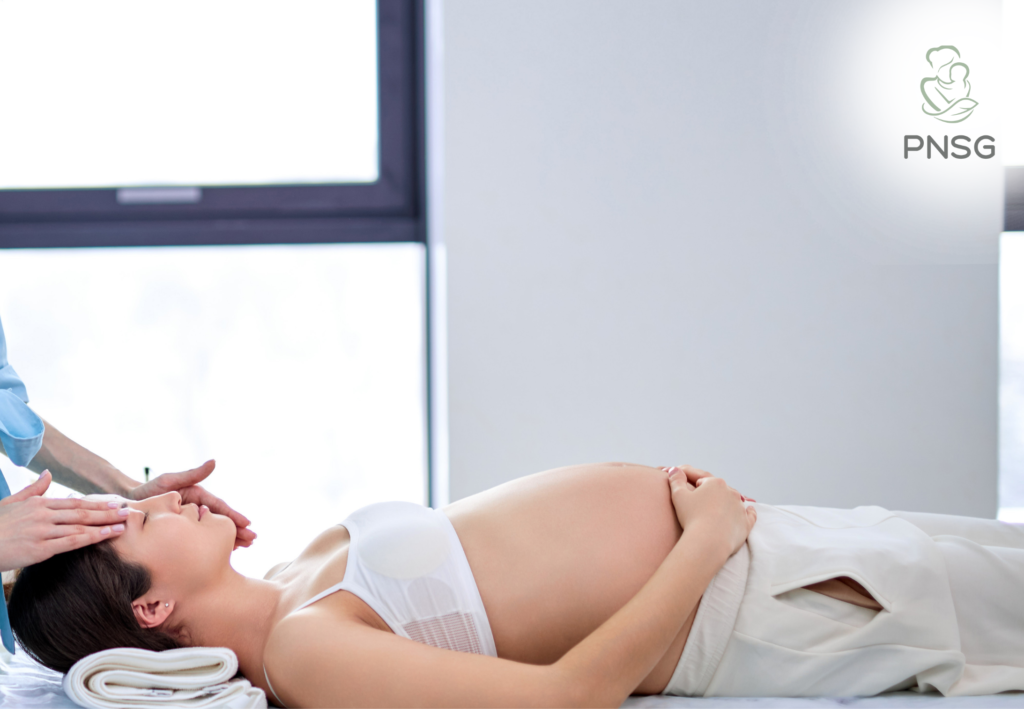 Prenatal massage is recommended to be done only once a week to avoid over-stimulating the fetus. The recommended period to get prenatal massages for mommies is after 28 weeks of pregnancy, and the latest by 2 weeks before your estimated delivery date (EDD). If you would like to get your prenatal massage within week 16 to 27 of pregnancy, please consult your gynecologist first to make sure you are in good condition to get the massage.
To-do before prenatal massage
Pregnant mothers possess warmer body temperature as they have 20% more blood flow through their system, thus making sure you are comfortable with the room temperature. Depending on your service provider, normally one session of prenatal massage takes 60 minutes to 90 minutes, so make sure you go to the bathroom before you lay on the massage bed. Pregnant mommies need lots of care and proper time to relax, hence creating a safe and healthy massage environment is sure important for rejuvenation and relieve pain. You can also have special requests to massage therapists such as using extra pillows and towels where needed, to make you more comfortable throughout the sessions.
Seek a certified massage therapist
While there is an extensive list of prenatal massage benefits Singapore moms normally look for, it is very important to seek care from a certified prenatal massage therapist. Certified therapists have received professional training and they know how to address specific pregnancy and massage needs as we had stated above. They are skillful in how to position you safely and prevent strain to sensitive areas.
If you now understand better about the benefits of prenatal massage and you are interested in booking an affordable prenatal massage or some prenatal spa packages in Singapore, give PNSG's prenatal massage a try! As one of the best prenatal massage Singapore, we are well-loved by mothers for our professional in-home service and skilled, certified therapists. Learn more about our prenatal massage here.