Important Concerns Related To Post-Delivery Body Massage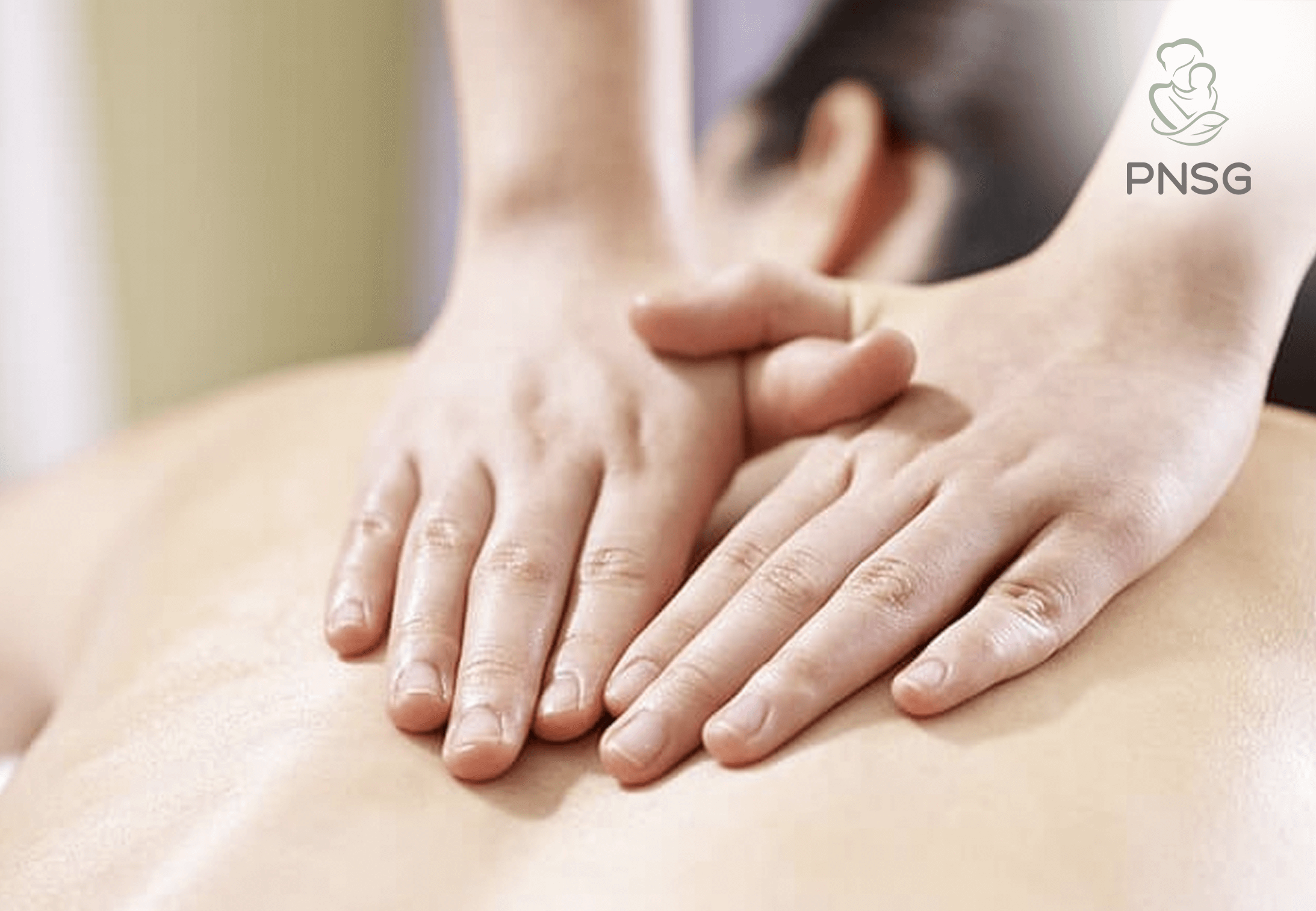 The post-pregnancy period can be an exhausting time for a woman. This is the time when the body has to endure many changes, and there is nothing more relaxing than a body massage. When the post-delivery body massage is practiced regularly, it helps the body regain its original shape back quickly. The postnatal massage strengthens the tissues and muscles of the body that were flexed during the pregnancy period.
Below, we'll share the common concerns that new mothers often ask about post-delivery body massages.
In the case of a normal delivery and depending on the advice of your doctor, you may start with the body massage immediately.
However, if you have undergone a C-section, then wait for at least 21 days before you commence with the massage.
During this waiting period, your body will heal the scars naturally and there won't be any risk of stretching the skin around your belly.
After about a month, you should undergo a scar tissue massage that helps to avoid adhesion of the scar tissue in other organs. This type of massage can also prevent bowel and uterine problems.
When Should Post-Delivery Body Massage Be Avoided?
Like any other massages, there are some precautions that a new mother should take with the postnatal body massage. These precautions are:
If you suffer from any previous skin diseases like eczema or skin rashes, avoid the body massage as they will only elevate the problem further. Make sure you tell your masseuse about any skin sensitivity or problem beforehand.
When using any oils on the body for massage, avoid areas around the nipple, especially if you are breastfeeding. You don't want your baby to ingest the oil now!
Do not use any products using parabens as they disrupt the function of hormones. It is also heard that paraben causes skin cancers.
Do not forget to mention to your masseuse about conditions like blood pressure or a hernia. This is to ensure that these pressure points are avoided.
Some women undergo pre-term contractions, if you are one of them, avoid the massage for some time, or if you have already started with the massage, be careful.
If you had issues like pregnancy-induced hypertension, seek proper treatment and advice before planning for a massage
Complications like sudden headaches and persistent pains also require immediate medical attention.
You May Also Read this : Treating Body Changes during Pregnancy with Massage
Closing Words
Finally, if you have decided that you need a post delivery body massage to supplement your Singapore confinement lady (singular) or confinement ladies (plural) you've hired, you need to make sure the therapist is a professional and is someone you can completely relax with.
The massage can help you relax and relieve the stress and fatigue of being a new mother.
Arrange a suitable schedule with the massage therapist of your choice, be it in your home or at a massage parlor, so that they can help reduce your body aches and swelling, and speed up the process of healing.
Look online, comb through the reviews and call a therapist to discuss your post delivery body massage needs.