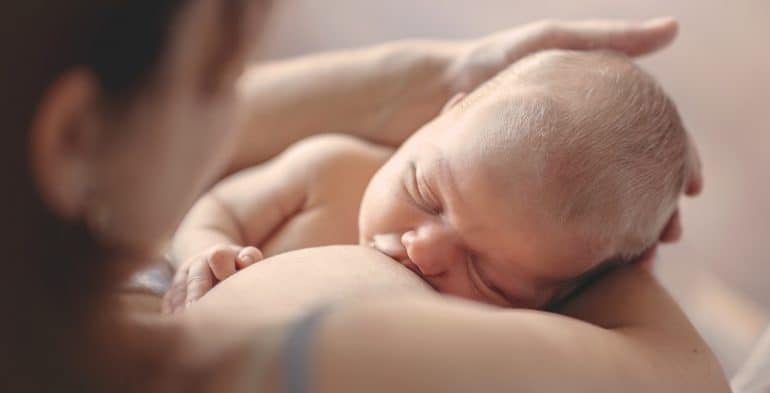 Caring For Your Loved Ones Starts With You
Give your body and mind the best care with PNSG's comprehensive range of authentic Javanese massages, all designed to support you throughout motherhood.

Relieve pregnancy discomforts, speed up postnatal recovery and weight loss with our effective prenatal and postnatal massage package.
Playing Our Part to Protect the Community
PNSG cares for the health and well-being of pregnant and new mothers everywhere in Singapore. Here's how we play our role to ensure the community's safety.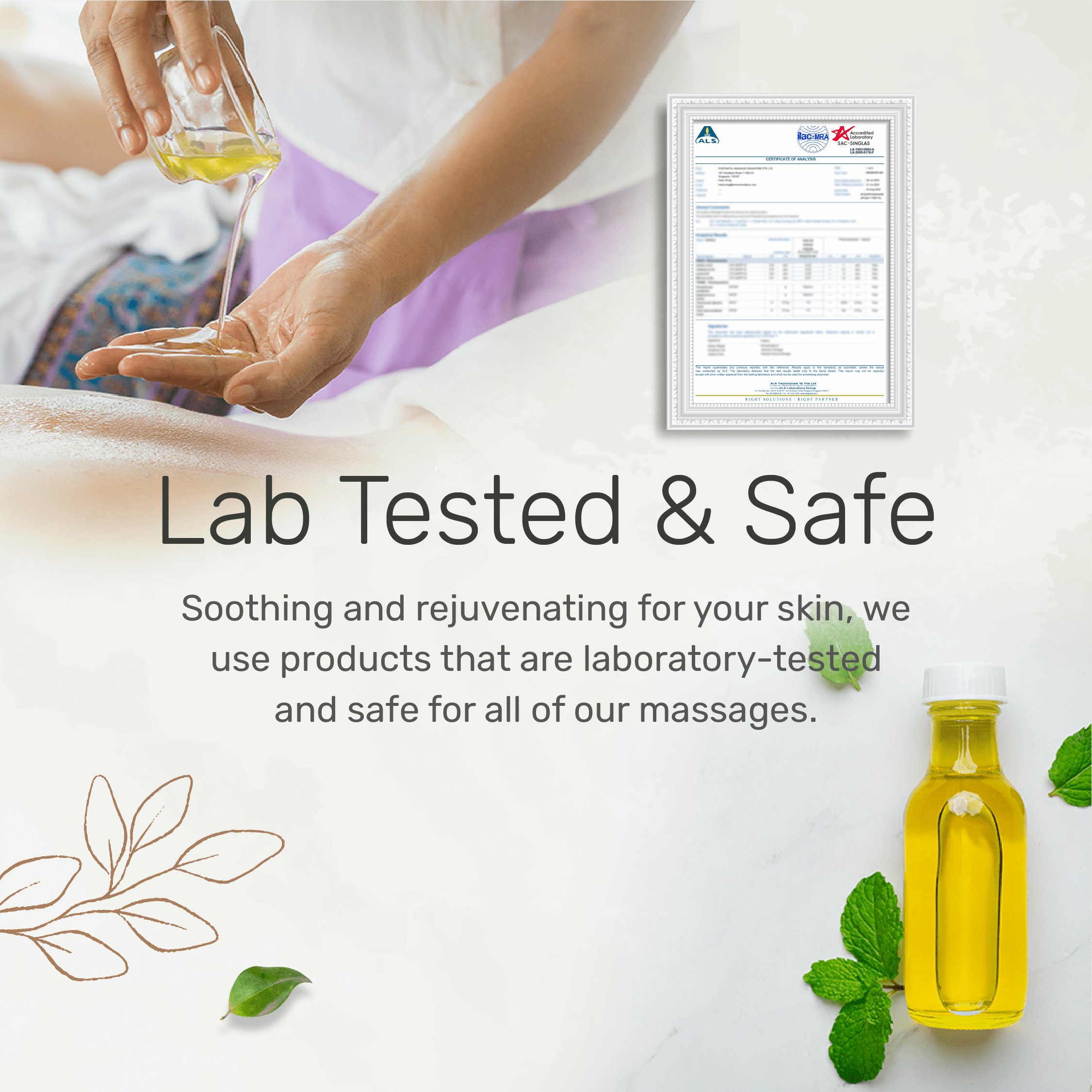 Why Choose Us?
Our Guarantee to You

Rated 4.9 Out of 5 Stars on Facebook Reviews

Guaranteed Arrival of Therapist To Your House regardless of When You Deliver

Free Replacement of Therapist If Required

Free Baby Massage
Tutorial

Authentic Care
We use genuine products with soothing properties that are safe for you and your newborn.

Certified Therapists
We make sure you are always in the safe and skillful hands of our certified and well-trained therapists.

Complete Therapy
We support you from pregnancy to postpartum with traditional Javanese prenatal massage, postnatal massages, and slimming therapy.

Well-Suited Massages
We offer various Javanese massage packages specific to your needs, with continuous attention to your body condition for enhanced effectiveness.
Take charge of your body with our massage today.
View Package
Our Testimonials
See what mummies are sharing about us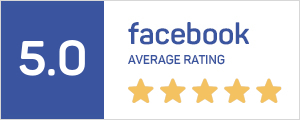 Getting a massage is a soothing and relaxing way to relieve our sore muscles after a long tiring day. While most adults experience these body discomforts, women who are pregnant and who just gave birth are particularly vulnerable to these conditions. Hence, prenatal massage and postnatal massage are massages that are specifically designed to help mothers have a smooth pregnancy and postpartum recovery.
Prenatal massage is a therapeutic massage that is specifically targeted at expecting mothers to cater to their special needs in preparation for childbirth. It is typically done at home to allow mothers to feel comfortable and relaxed at all times.
Also known as pregnancy massage, it is a form of massage that helps expecting mothers to feel comfortable and at ease as the body goes through sudden, unfamiliar changes. Prenatal massage helps a mother to alleviate physical and mental discomforts with the assistance of an experienced therapist.
Some of the prenatal massage benefits include relieving soreness, back pain and leg cramps, reducing lower hip and back pain, improving blood circulation and reducing swelling, and promoting relaxation.
With the needs and convenience of pregnant mothers in mind, some prenatal massage services like PNSG offer prenatal massage at home. The therapist will massage different areas of the body including the legs, the back and the head. Similar to a soothing spa treatment, a prenatal massage provides an expecting mothers with numerous benefits that can help her have a smooth pregnancy and delivery.
Postnatal massage otherwise known as post baby massage is done during the postpartum period to help new mothers to recover and recuperate. For postnatal massage at home, the therapist will visit the mother's house to offer postnatal care by massaging specific areas like the breasts, abdomen, legs, the back, shoulders, and neck.
Whether the mothers went through vaginal delivery or cesarean delivery, post baby massage aids in reducing post surgeries swellings by easing sore spots and muscle tensions. Other postnatal massage benefits include helping postpartum mothers to relieve breast engorgement, reduce water retention and tone the body through enhancing blood circulation.
At PNSG, the postnatal massage package we offer includes 7 sessions or 10 sessions of signature postnatal massage. Each massage session consists of a 60 minutes massage and a 10 minutes binding for better results. You can also opt for an add-on portable massage bed to have the full massage experience from home.
Prenatal and postnatal massage are both essential massages for expecting and new mothers for the various physical and mental benefits they offer. In particular, prenatal massage helps pregnant mothers to have a healthier pregnancy by relieving their back pain, leg cramps, lower body soreness, and emotional stress. Meanwhile, with the unique massage techniques and postpartum massage oil that are used in postnatal massage, it helps reduce water retention, post-baby soreness, as well as supporting womb recovery and lactation. PNSG offers prenatal massage Singapore package and postnatal massage Singapore package that are trusted by over 10,000 mummies in Singapore. Book our massage now and experience the benefits yourself!
PNSG offers slimming massage Singapore services that are especially suitable for toddler mums who are looking to slim down and destress. This slimming package Singapore package includes 3 sessions of slimming massage and 2 sessions of relaxation massage. The massages help to break down stubborn fats effectively, relieve water retention and heavy, tired legs, brighten and smoothen skin, and promote calmness and ease muscle tension. Slim down after childbirth the easier way with PNSG's home slimming massage Singapore service today!
Our breast massage in Singapore helps mothers unclog blocked milk ducts, reduce engorgement, and improve milk flow. Our breast massage benefits also include relaxing tensed muscles and relieving sore muscles around your breasts, as well as helping you get a smoother flow of the lymphatic system.
Provided that you have your doctor's approval, getting massage after miscarriage helps promote your recovery. At PNSG, our miscarriage massage help you relieve pain, shrink and reposition the uterus, tone the body, and de-stress.